Tempe, Arizona is known for being the home of the ASU Sundevils, but there are also many experiences unique to Tempe that you have to see for yourself! Tempe is filled with rich history and art, yet still is young and trendy. In this blog, you will learn about all of the exciting activities and places in Tempe, Arizona that make it a one-of-a-kind college town.
---
Experiences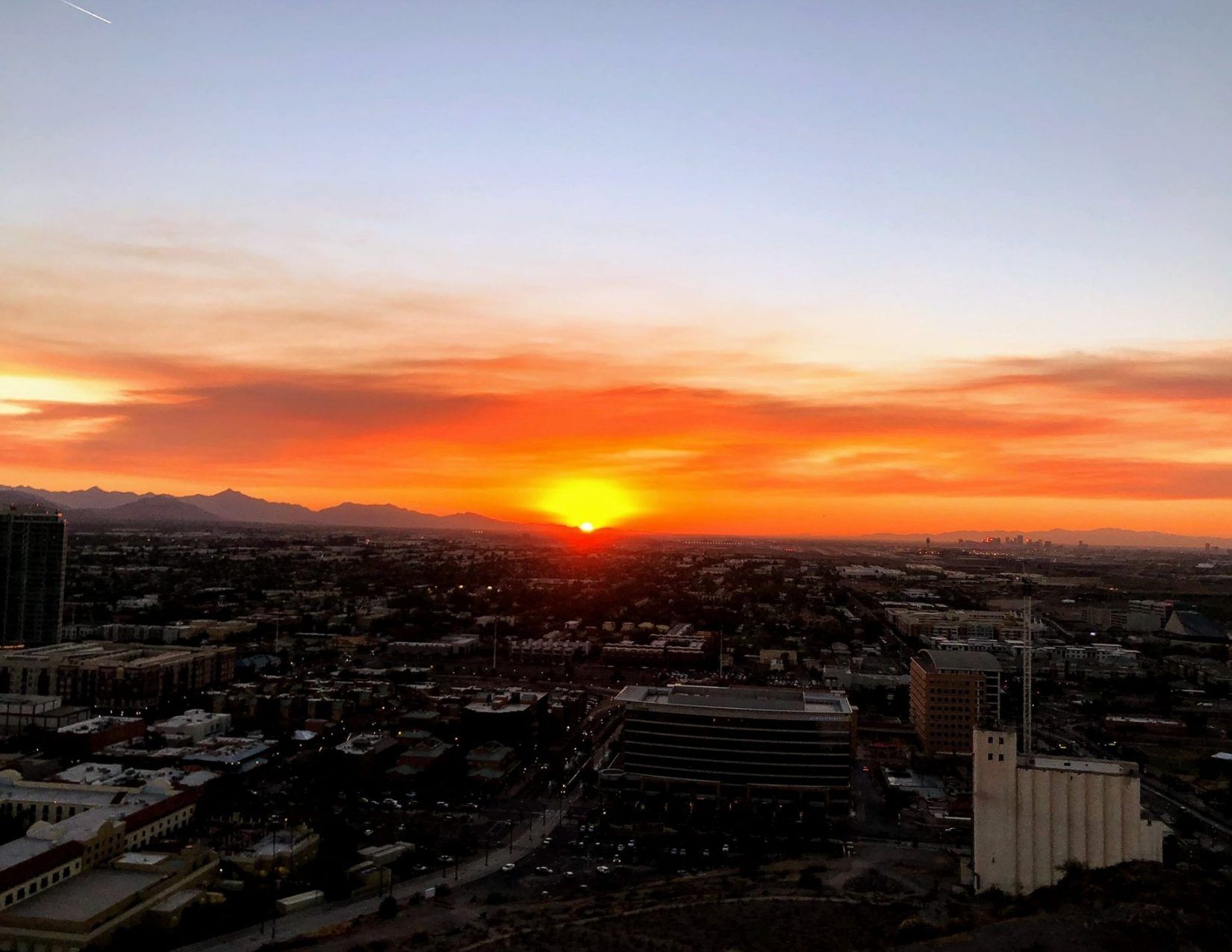 "A" Mountain
Hayden Butte Preserve, more commonly known as "A" Mountain, has a short .9 mile hike that will surely get your heart rate up! The views from the top overlook the ASU campus, Tempe Town Lake and even Papago Park. The best time to hike "A" Mountain is during the sunrise and sunset because of the beautiful sky, although these are also the busiest times.
Fun Fact: "A" Mountain has around 500 petroglyphs (rock art) that were left by the Hohokam, who originally lived in Tempe hundreds of years ago!
The Secret Garden at Arizona State University
ASU's Secret Garden is located on campus by Hayden Library. This is generally a quiet spot for students to come and do homework during the day, have lunch, or just escape campus. The Secret Garden has many different plants, so be sure to take in the beauty and the aroma!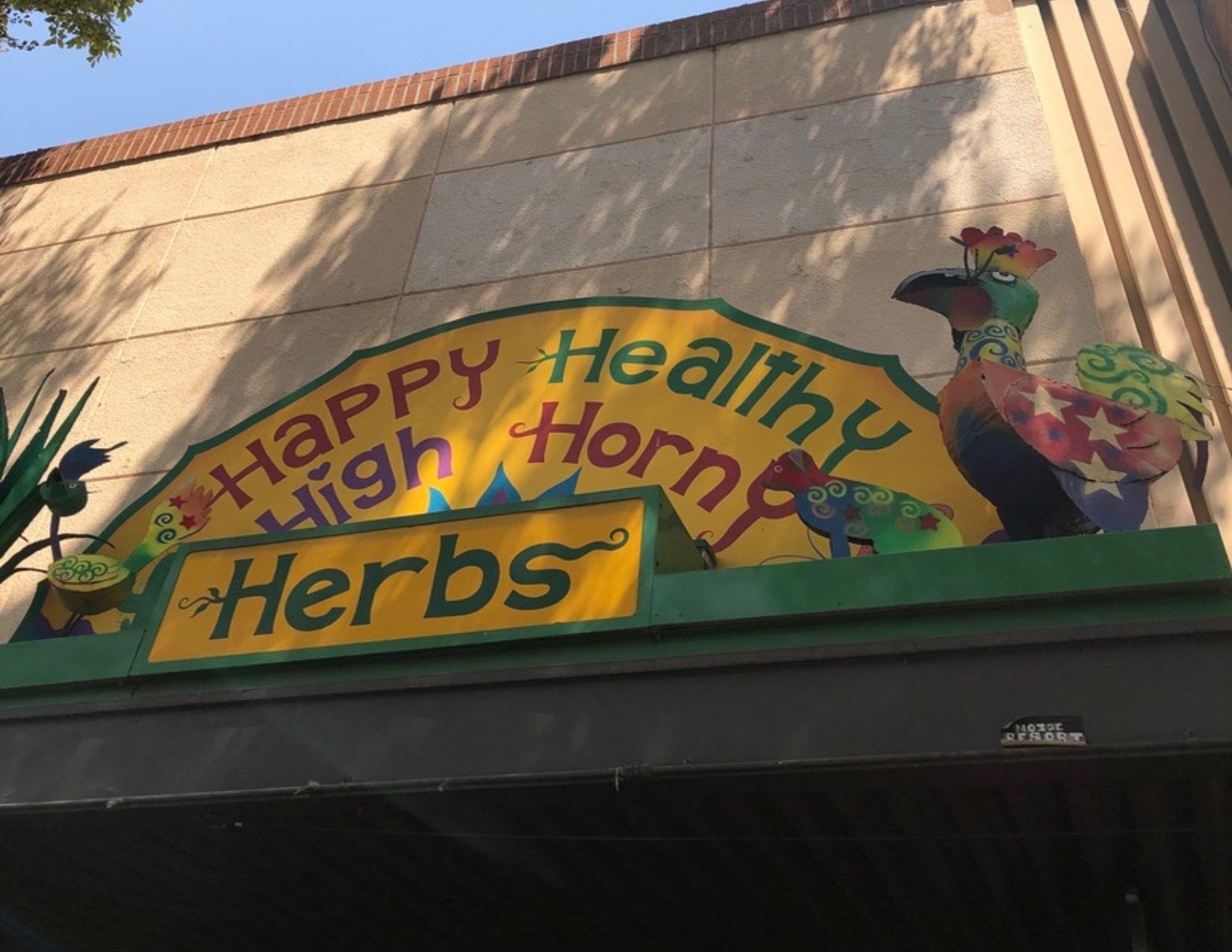 Happy Healthy High Horny Herbs Shop
Happy Healthy High Horny Herbs Shop is the one-stop-spot for all of your herbal and plant needs. Here, they specialize in aromatherapy, botanicals, handmade gifts, and herbalism. They are huge on holistic self care, so stop in and find what works for you. They have remedies for anxiety relief, insomnia relief, pain relief and more.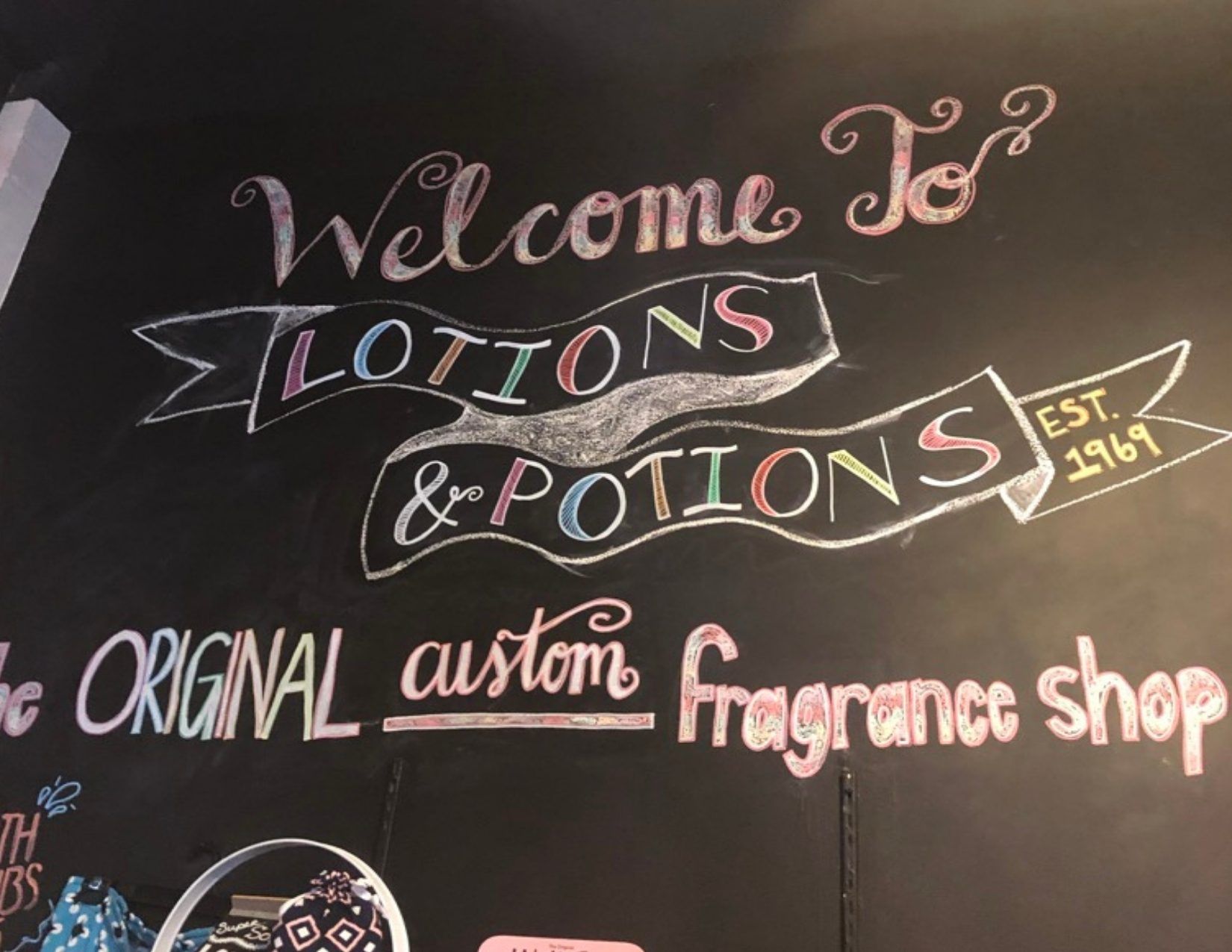 Lotions and Potions
At Lotions and Potions, you will find everything you need to indulge your senses and smell amazing. Their products range from essential oils, lotions, soaps and candles. You can even create your own unique Custom Scented Body Care from their assortment of over 500 fragrances! This super unique activity is under $20, so it is super affordable for a day out.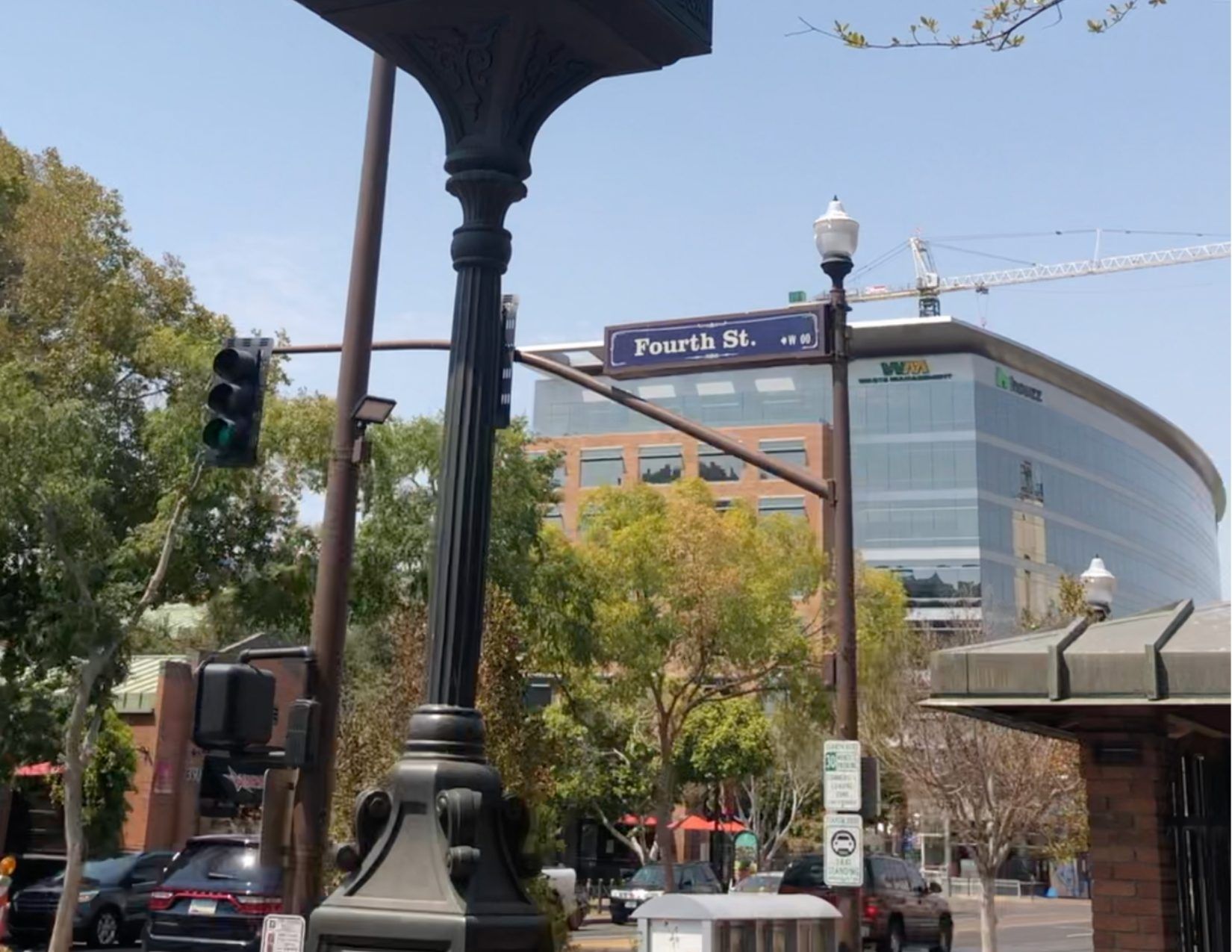 Mill Avenue, Downtown Tempe
In downtown Tempe, Mill Avenue is full of life and the perfect place for some retail therapy. With an abundance of restaurants and shops to choose from, you'll have a different experience with each visit! On Mill Avenue, you will find Whole Foods, Pitaya, Urban Outfitters, and Lotions and Potions, among others! Be sure to try out the award winning Four Peaks Brewing Company, who was named one of America's Favorite Craft Breweries by the Travel Channel!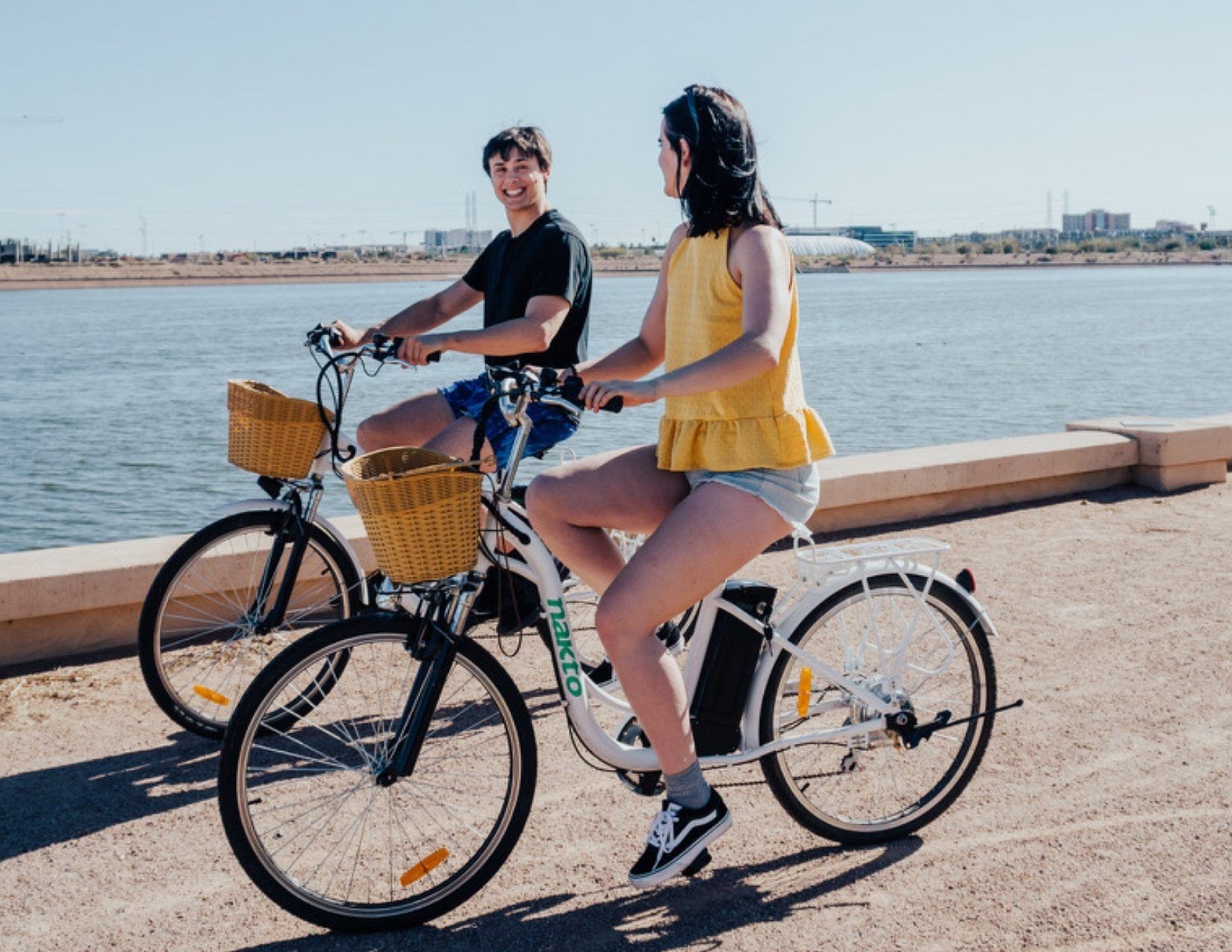 Northshore Watersport Rentals
At Northshore Watersport Rentals, you can rent an e-bike for $40 for 2 hours and explore Tempe at your own pace. Rentals are available 24 hours a day, 7 days a week, so if you spontaneously want to ride around Tempe at 2am, you can! With your e-bike, be sure to check out these stunning pieces of art located along Tempe Town Lake.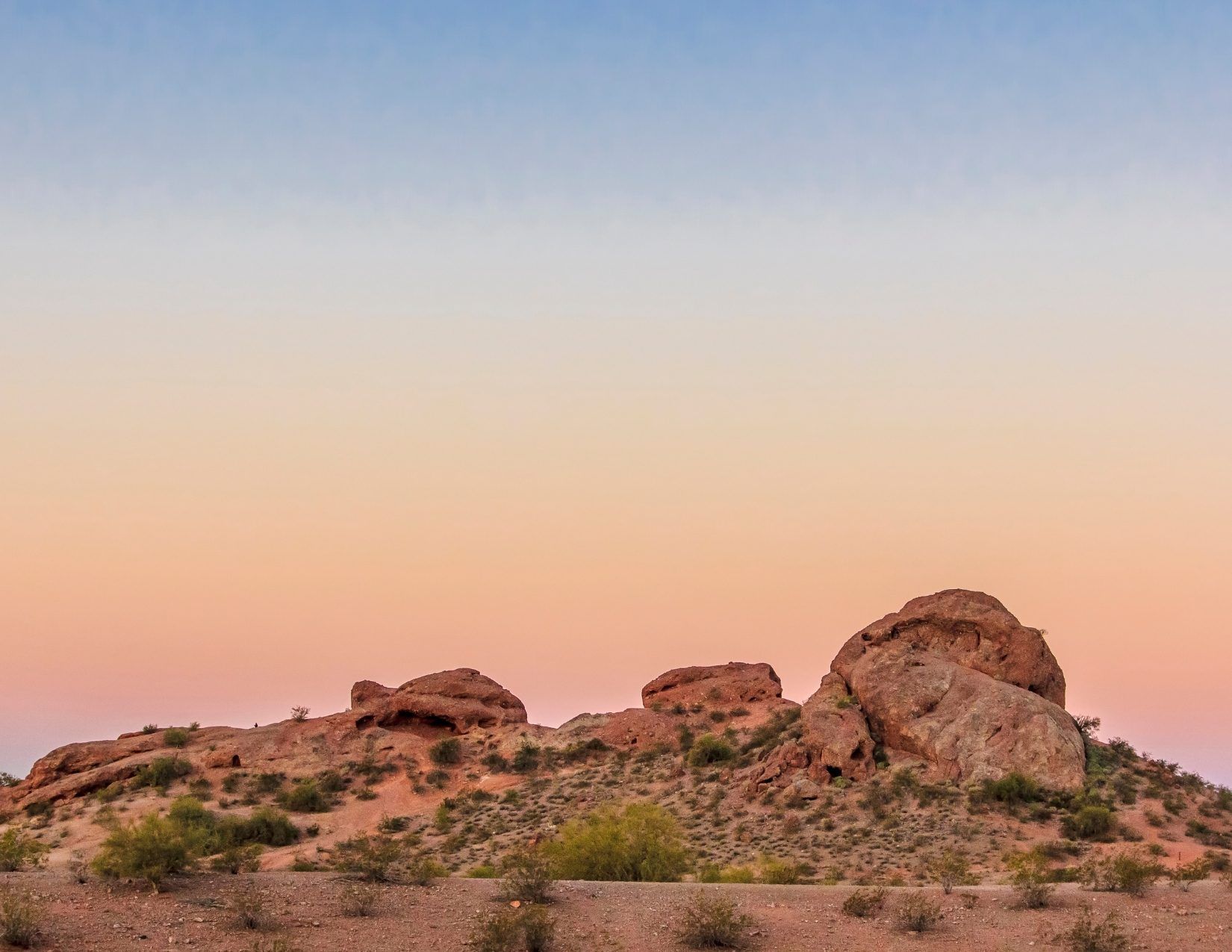 Papago Park
Papago Park is filled with history and many attractions to checkout. Papago Park was, at one point, a Prisoner of War camp during World War II, a reservation for indigenous tribes, and a VA hospital. Here, you will find the famous "Hole in the Rock" which literally has a giant whole in a rock! This is a great spot to take pictures and watch the sunset. Papago Park is also home to several fishing spots, the Papago Golf Course, the Phoenix Zoo and the Desert Botanical Garden. Surely, there is something for everyone here!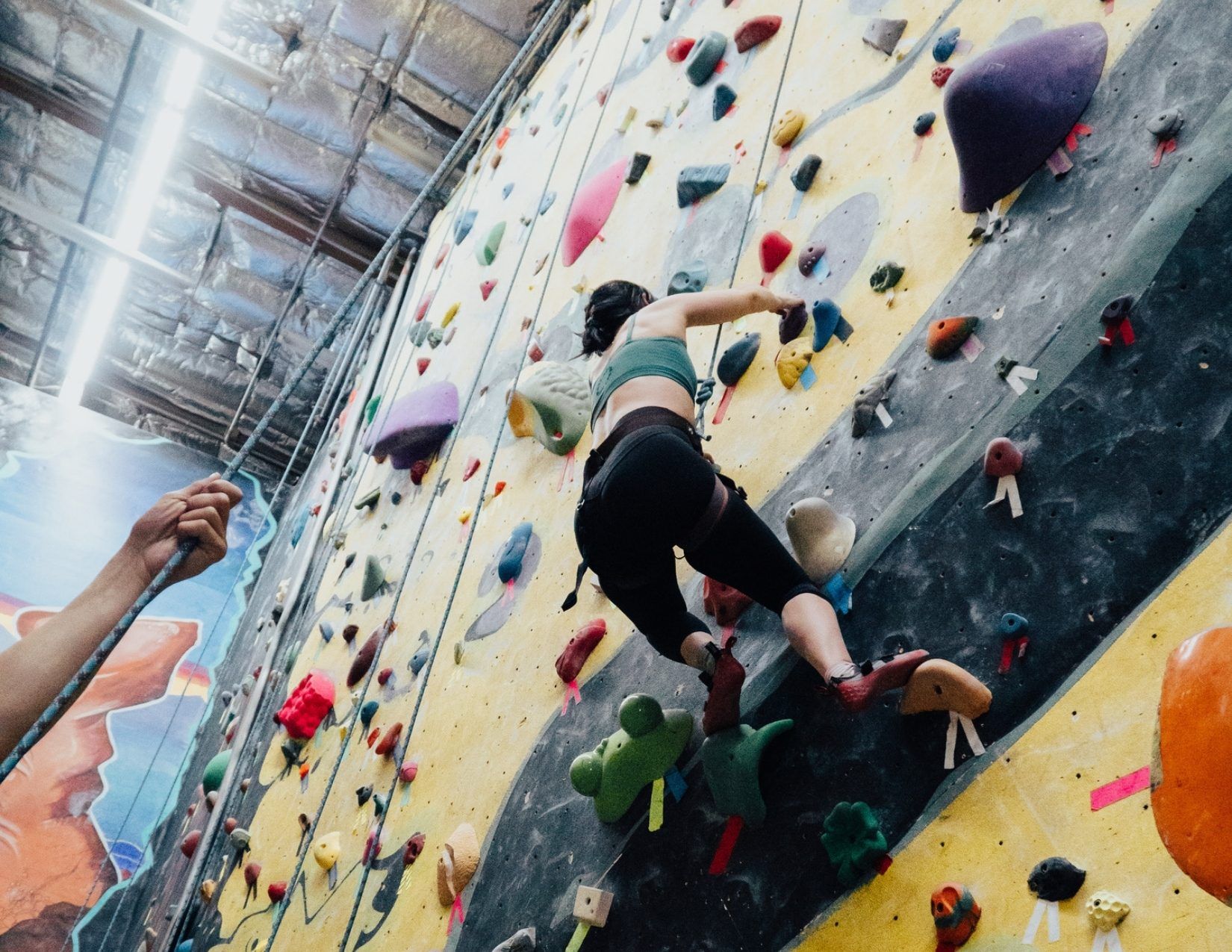 Phoenix Rock Gym
Phoenix Rock Gym has over 17,000 square feet of rock climbing walls to explore! Escape the heat for an indoor, adventure filled afternoon or sign up for a membership and master the walls. They offer a free 30 minute class for beginners and it only costs $20 for a day pass that includes all of the equipment you'll need. Be sure to check out their carabiner museum and galaxy room!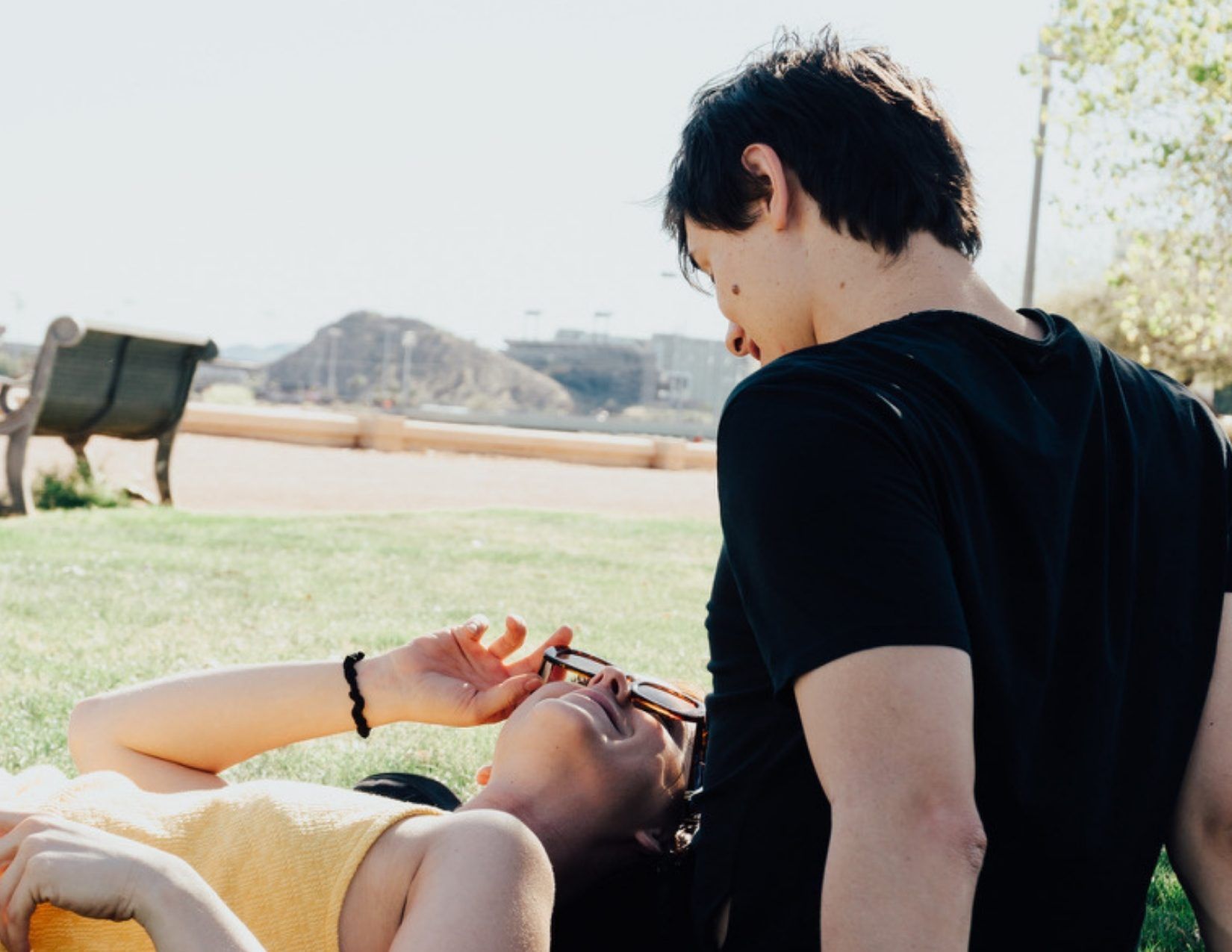 Picnic at Northshore of Tempe Town Lake
A fun and easy way to get outdoors is to have a picnic at the Northshore of Tempe Town Lake. We suggest bringing a blanket and ordering takeout from a nearby restaurant. This perfect setting for a date with friends or that special someone.
Scenic Drives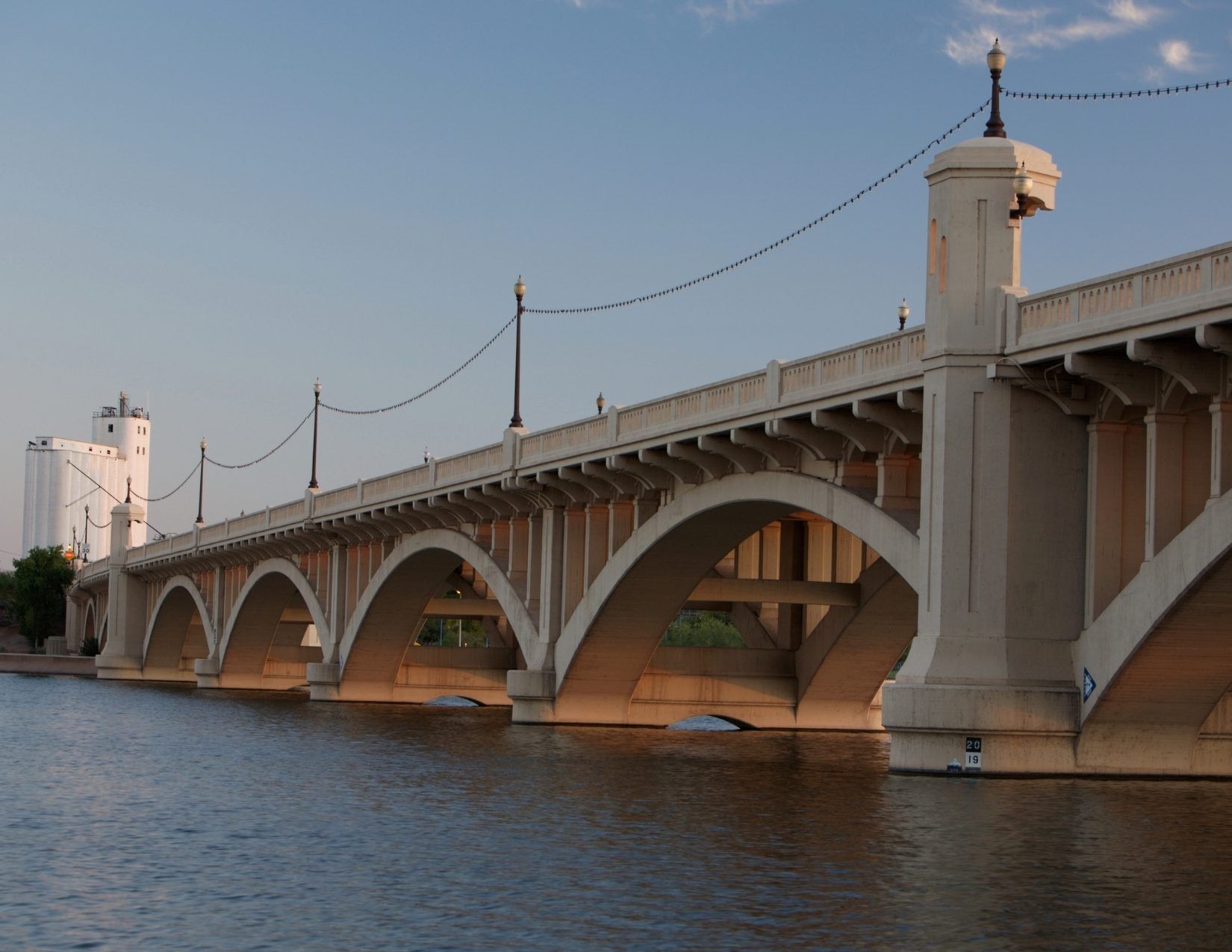 The Mill Avenue Bridge
The Mill Avenue Bridge offers a stunning scenic drive during the day or night. As you drive over the bridge, you will have a view of Tempe Town Lake and the buildings on Mill Avenue. For a more romantic scene, drive the bridge at night because it will be lit up and you can see the city lights!
Food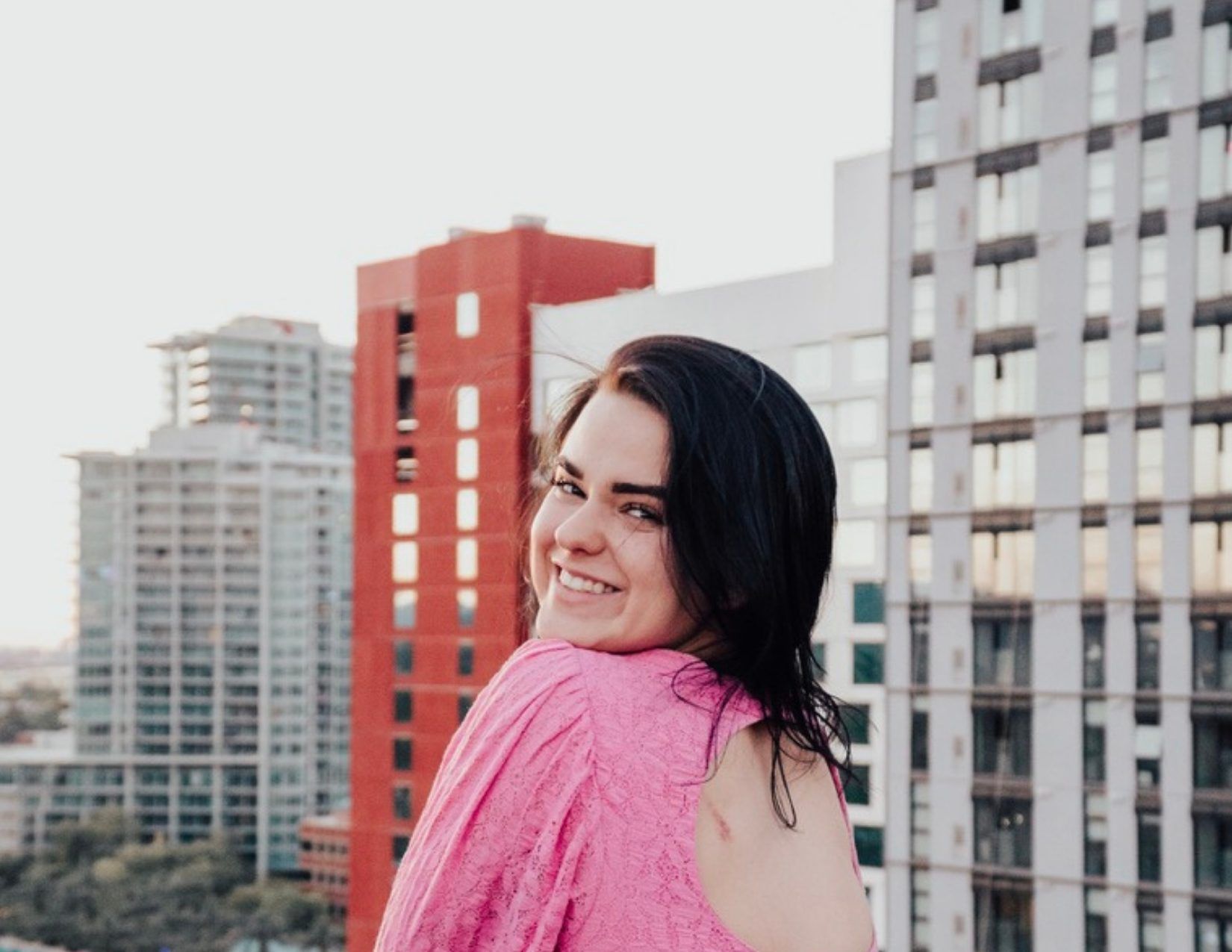 Alibi
Looking to get away to a tropical island? Alibi is the coastal destination close to home in downtown Tempe. Alibi is located on the 14th floor of Canopy by Hilton Tempe Downtown and they have a menu that features tropical drinks and food inspired by coasts from around the world. They even have a rooftop pool where you can enjoy views of Tempe, and you don't need to be a guest at the hotel to enjoy an evening here!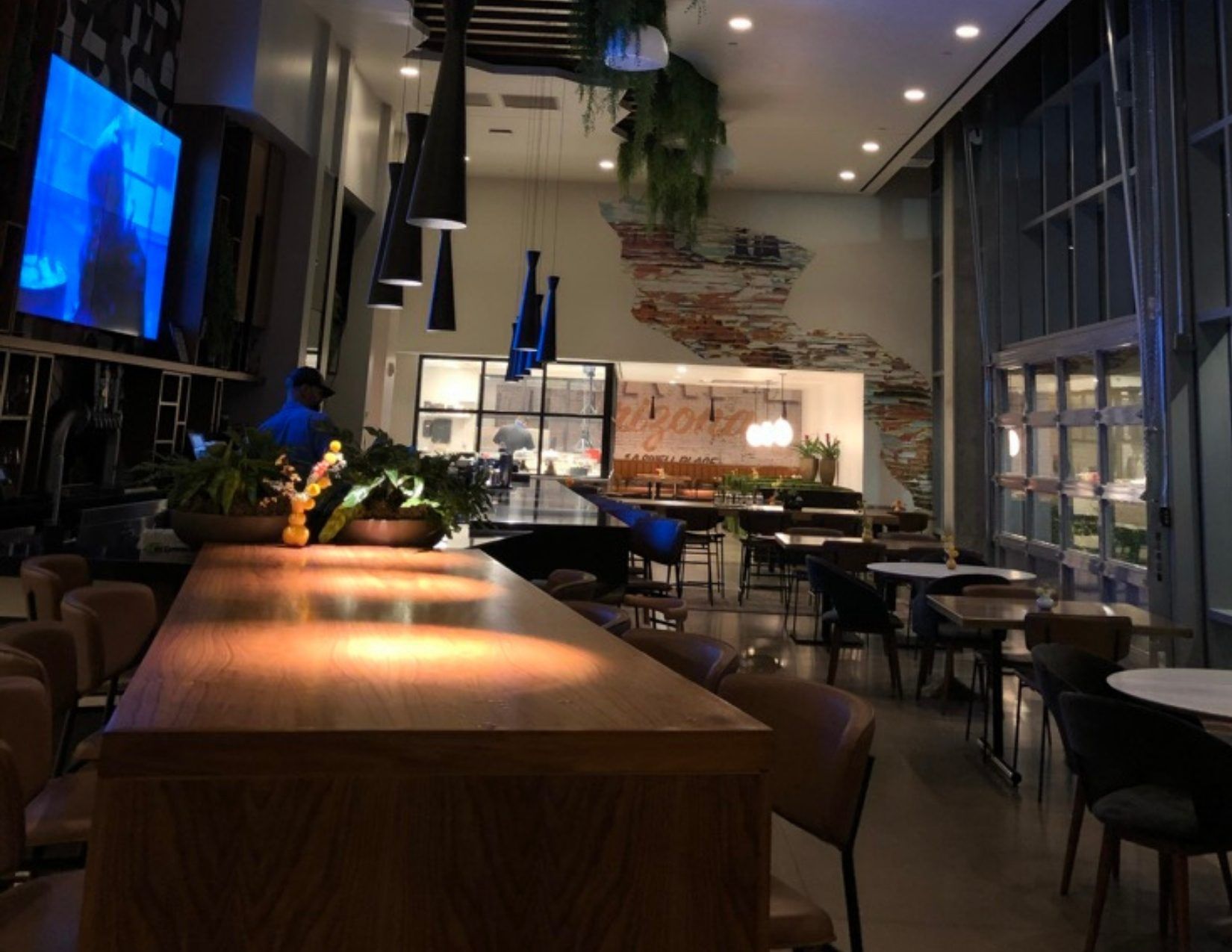 Alter Ego
Alter Ego is located at the base of Canopy by Hilton Tempe Downtown and has a timeless, eclectic style that gives off boho vibes. They are open for breakfast, lunch, and dinner and feature beer on tap from local breweries like Four Peaks and Pedal Haus. Their mission is to celebrate life, and that's what we're all about at Wildjoy!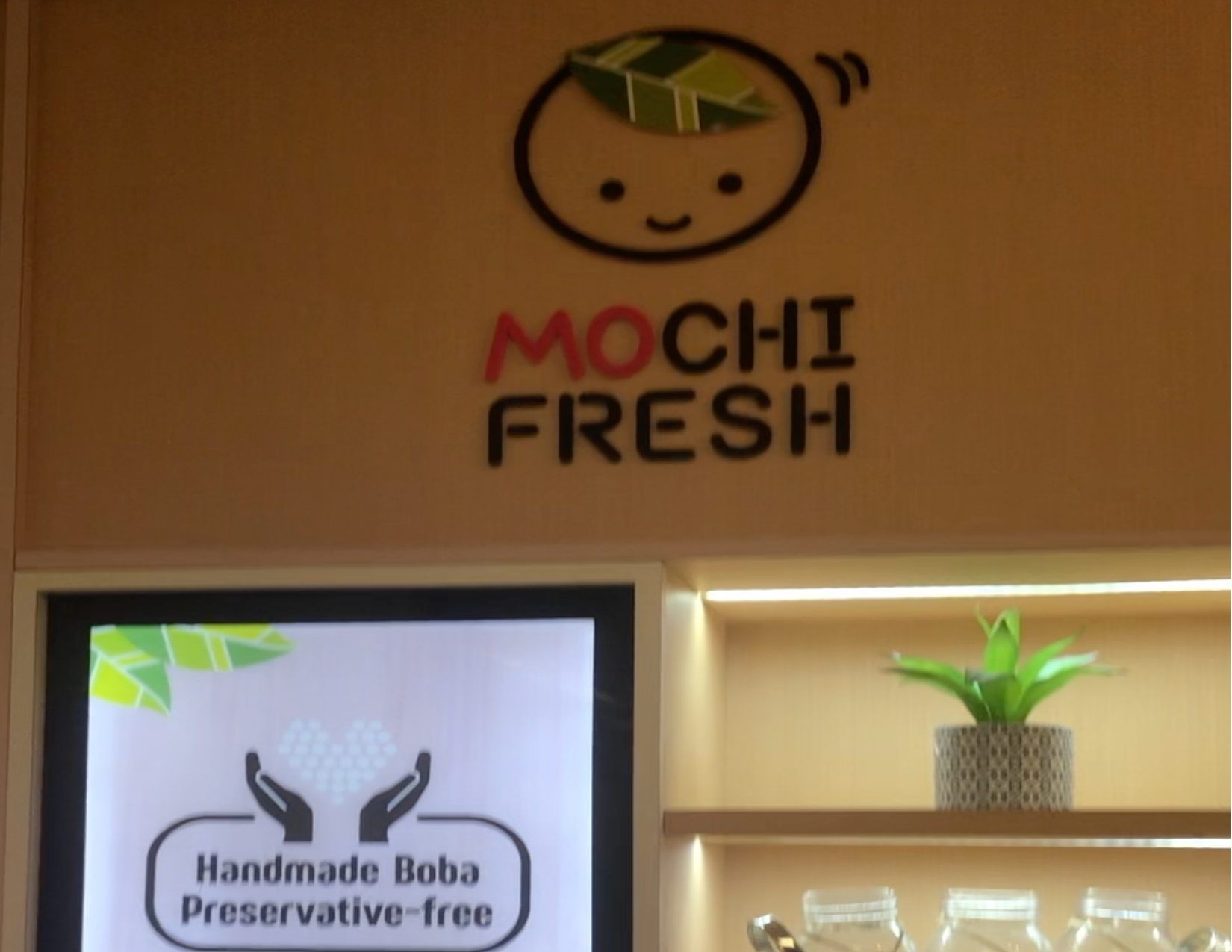 Mochi Fresh
Mochi Fresh is proud to be Arizona's first homemade boba and milk tea shop! Their menu features fruit tea, natural tea, milk tea, and bubble milk with tons of different flavors to try. They also have the best mochi ice cream, which is such a refreshing treat during our hot summers. We love Mochi Fresh because the owner, AB, is so kind and you can tell he is passionate about his craft.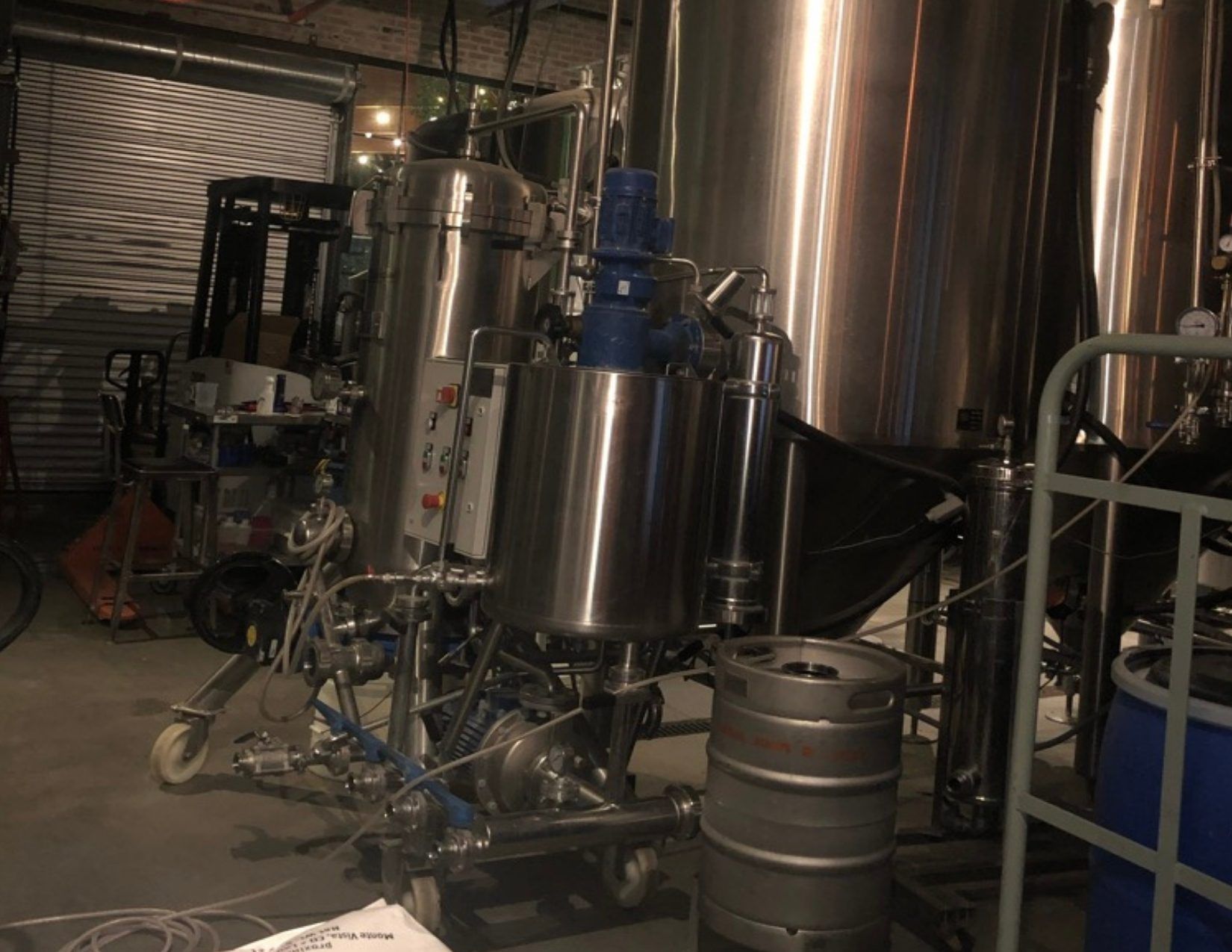 Pedal Haus Brewery
Crowned the "Best Brewery in the U.S." by Copa Cervezas de Americas in 2019, Pedal Haus Brewery is home to over a dozen of award winning beers. They are conveniently located in downtown Tempe on Mill Avenue. They also have great food, we recommend their goat cheese and brussels sprout appetizer! Check out their website to plan a visit when they have live music!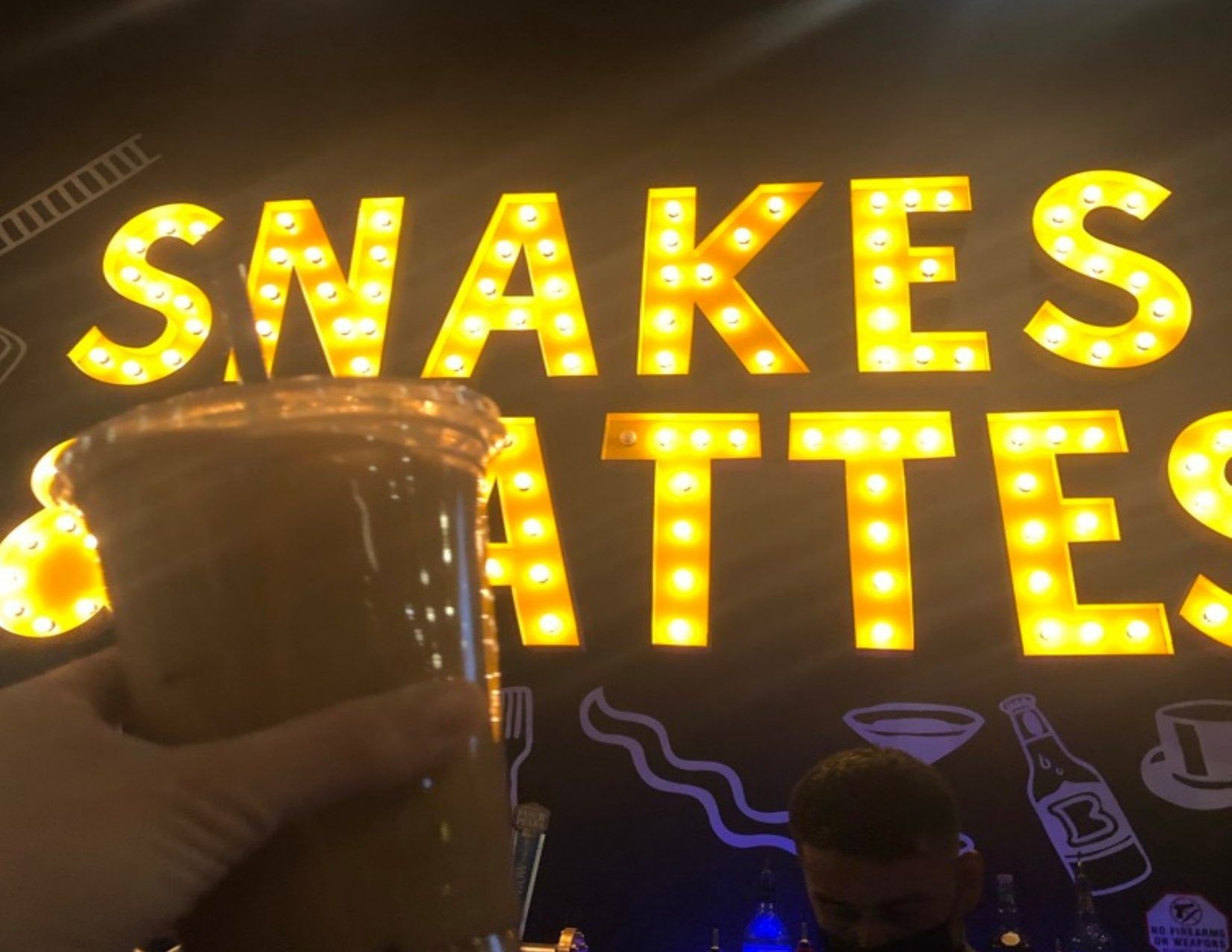 Snakes and Lattes
Looking to take game night to the next level? Head to Snakes and Lattes where you can pair comfort food with your favorite childhood boardgames. Just be sure to flip the board and not your food!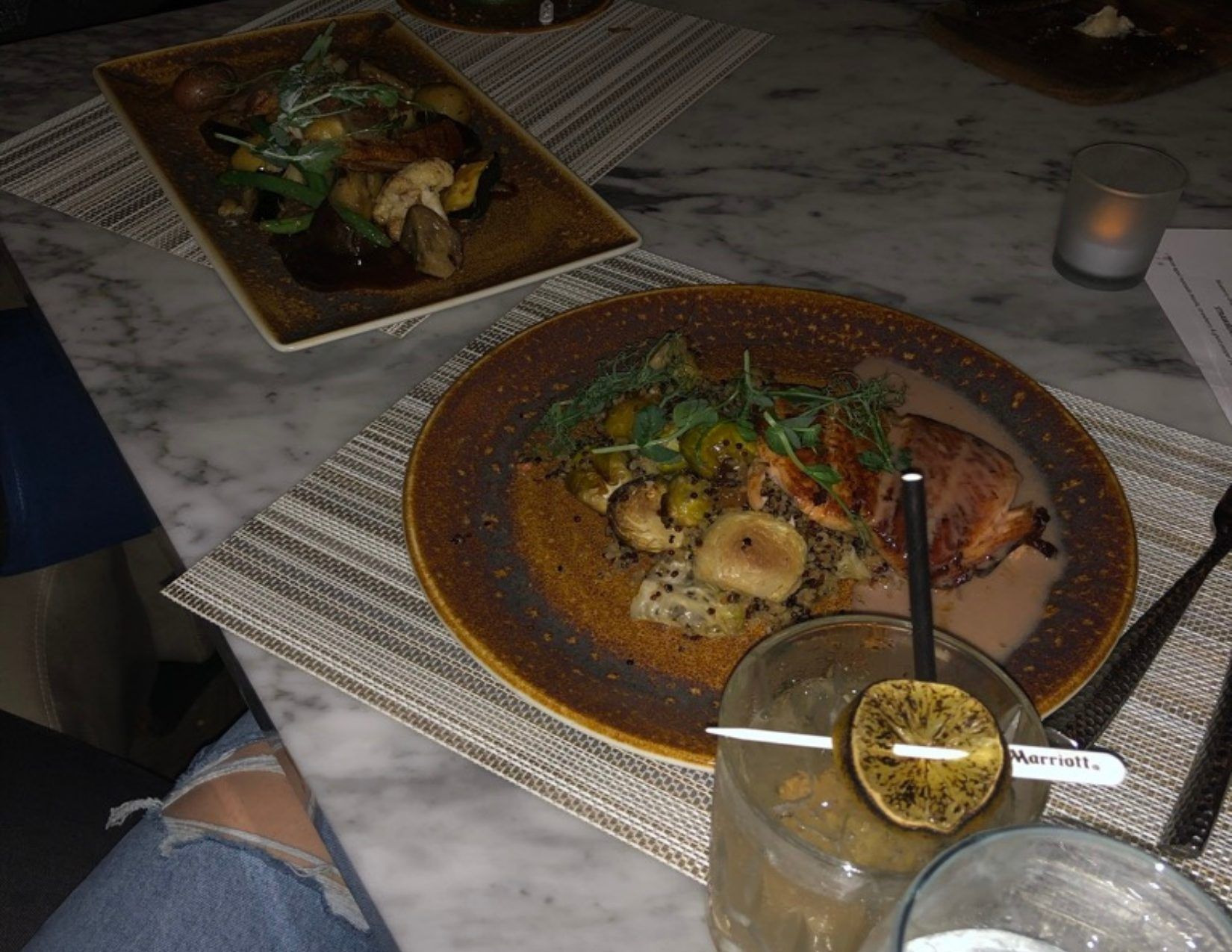 Top of the Rock at Phoenix Marriott Resort Tempe
Come for the food, stay for the views. Top of the Rock is a classy restaurant located in downtown Tempe that highlights panoramic views of the Phoenix skyline, including Camelback Mountain and Papago Park! They pride themselves on farm-to-table dishes that feature local, southwestern flavors. We suggest their chicken and donuts appetizer!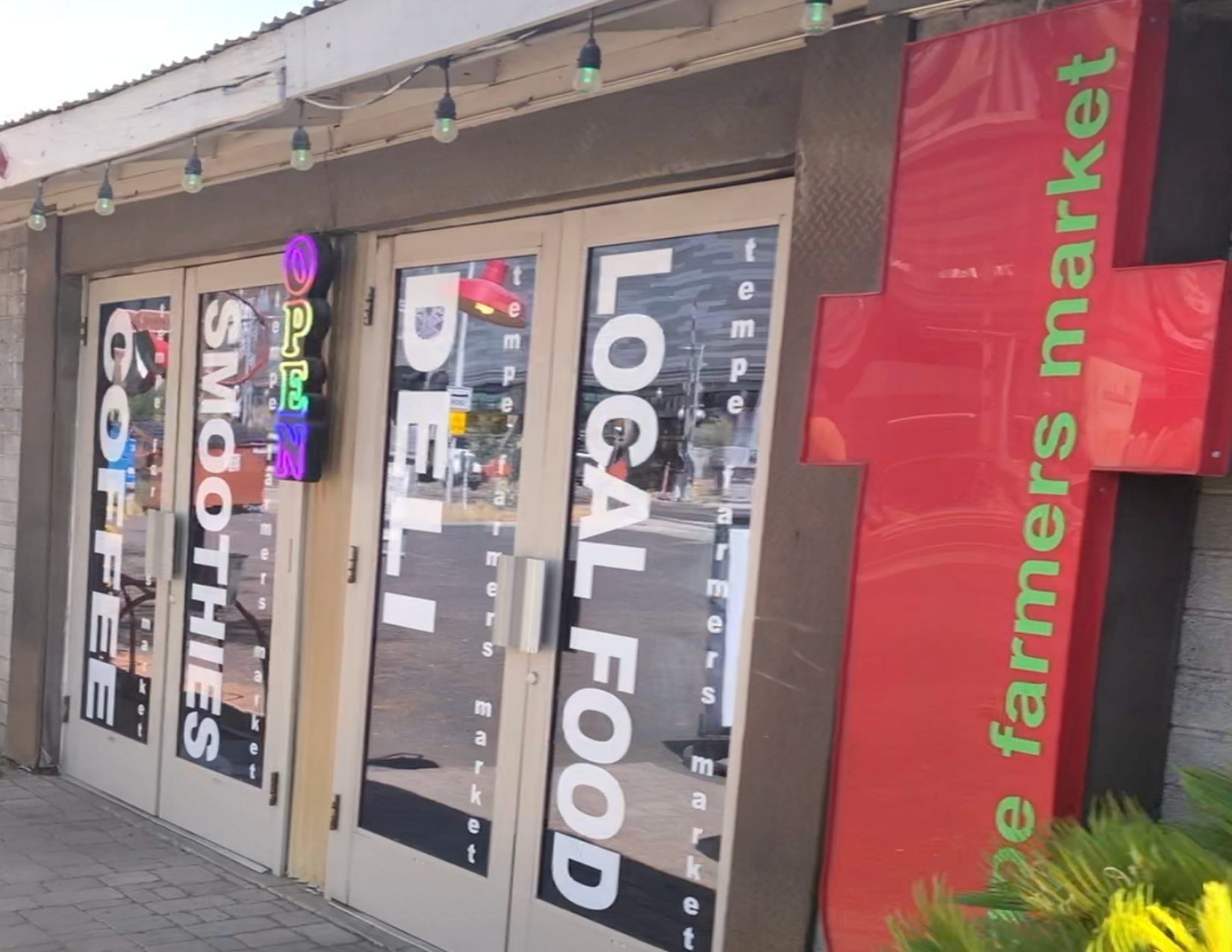 Tempe Farmers Market
Located in downtown Tempe, Tempe Farmers Market is the hub of locally grown produce and locally made products. By day, they feature fair trade coffee, vegan/vegetarian foods and gluten free/dairy free products that are so fresh you have to try them for yourself. By night, the farmers market turns into a speakeasy known as The Dark Side, with draft beer and live music!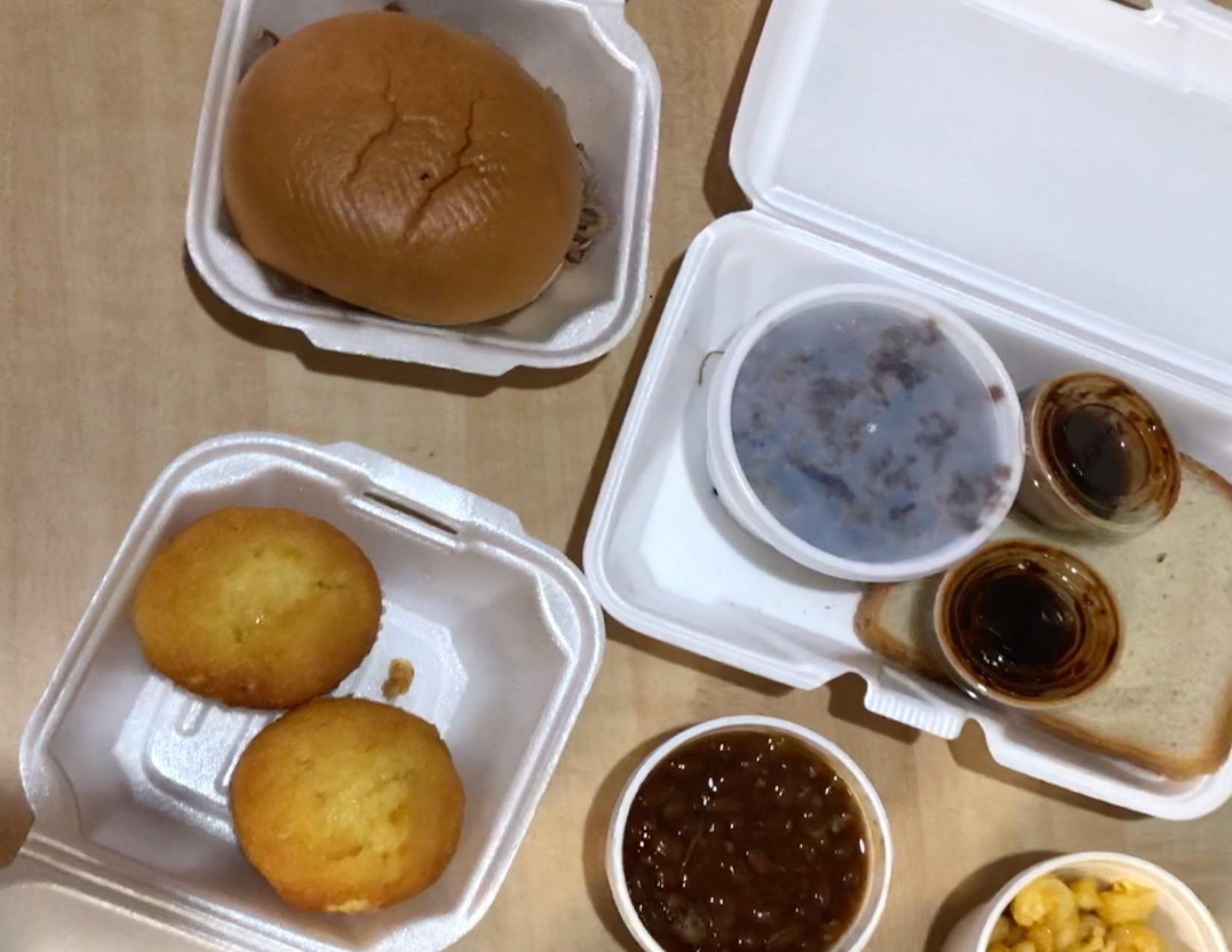 Word of Mouth Grill
Word of Mouth Grill is a family owned restaurant that has the best BBQ around.  
Overnight Stays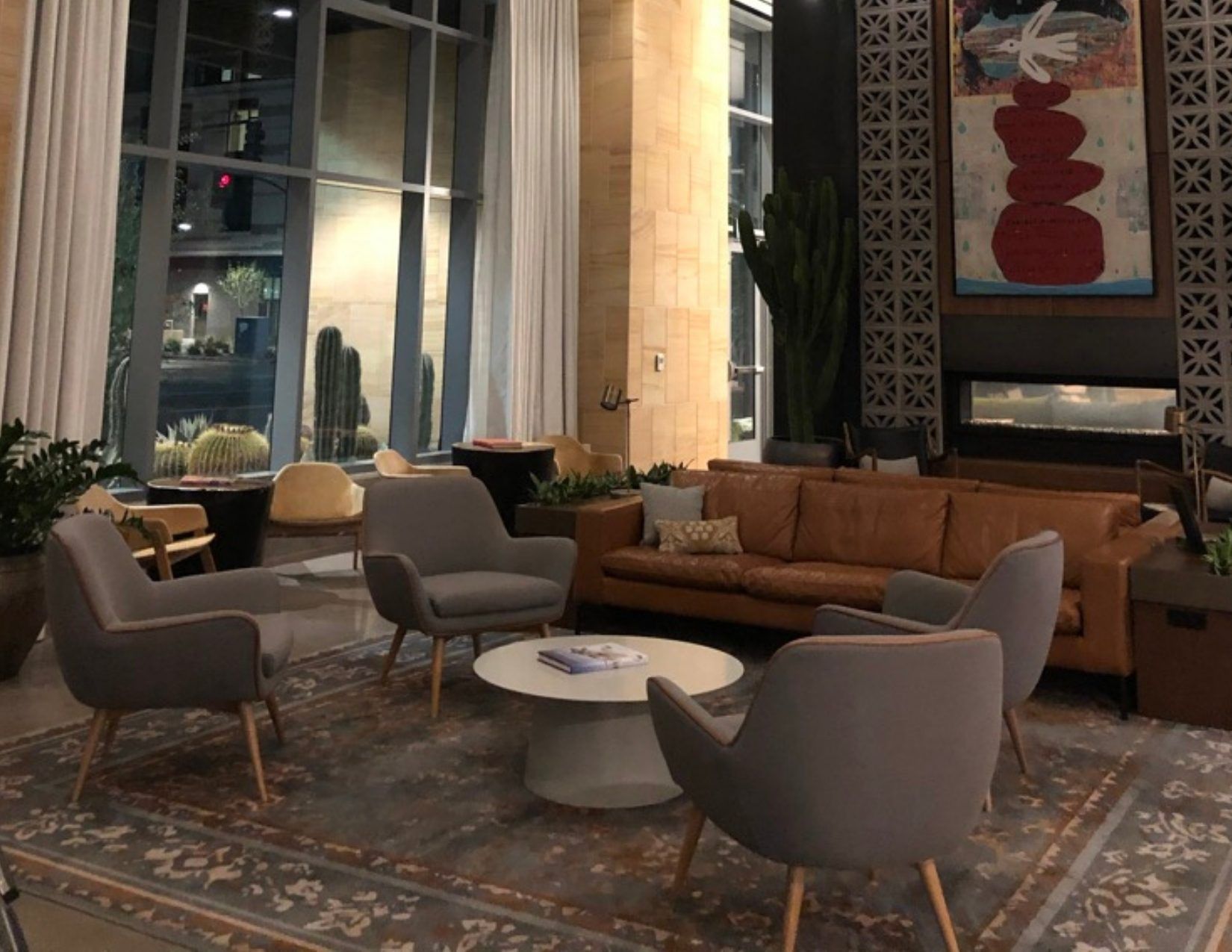 Canopy by Hilton Tempe Downtown
Canopy by Hilton Tempe Downtown is conveniently located just minutes from Arizona State University's campus and Mill Avenue. They feature modern guest rooms along with a pool, fitness center, and two restaurants for the guest's pleasure. We recommend checking out the rooftop lounge at Alibi for date night!
---
We hope this gives you tons of inspiration on how to make the most of your next visit to Tempe! For more inspiration on experiences in Arizona, be sure to check out our TikTok and Instagram, @wildjoyexperiences.