Known for being the Team Roping Capital of the World and the Dude Ranch Capital of the Country, Wickenburg is a small town, northwest of Phoenix, Arizona, with a population of just over 6,000 people. Wickenburg is named after the German gold miner, Henry Wickenburg, who discovered the Vulture Mine, where more than $30 million of gold was found back in 1862.
Visiting Wickenburg, Arizona is a great way to appreciate Arizona's rich history and to connect with nature. In this blog, we'll go into detail on how we had the best day in Wickenburg!
---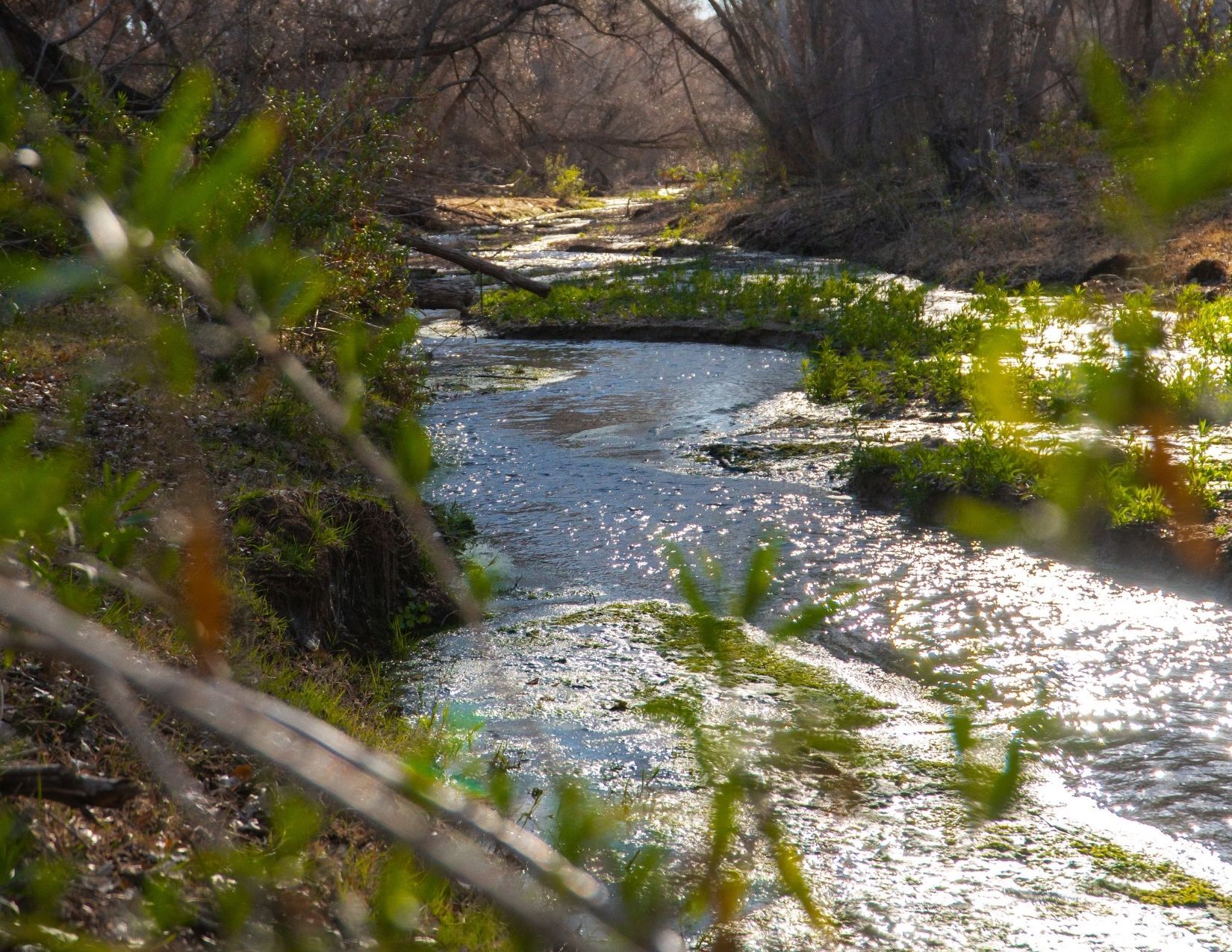 Just a bit south of Wickenburg, the Hassayampa River Preserve was such an incredible way to begin our adventure. This little oasis in the Sonoran Desert was created by an underground river that has a brief 5 mile section above ground, which shows off its crystal clear water. The peaceful nature of the location along with the various animals and birds that habitat it made this area really special. The Hassayampa River Preserve has earned the nickname "The Garden of Allah" after the novel written by Robert Hichens due to its' similarity in ambiance and setting.
Address: 49614 U.S. Highway 60 89, Wickenburg, AZ 85390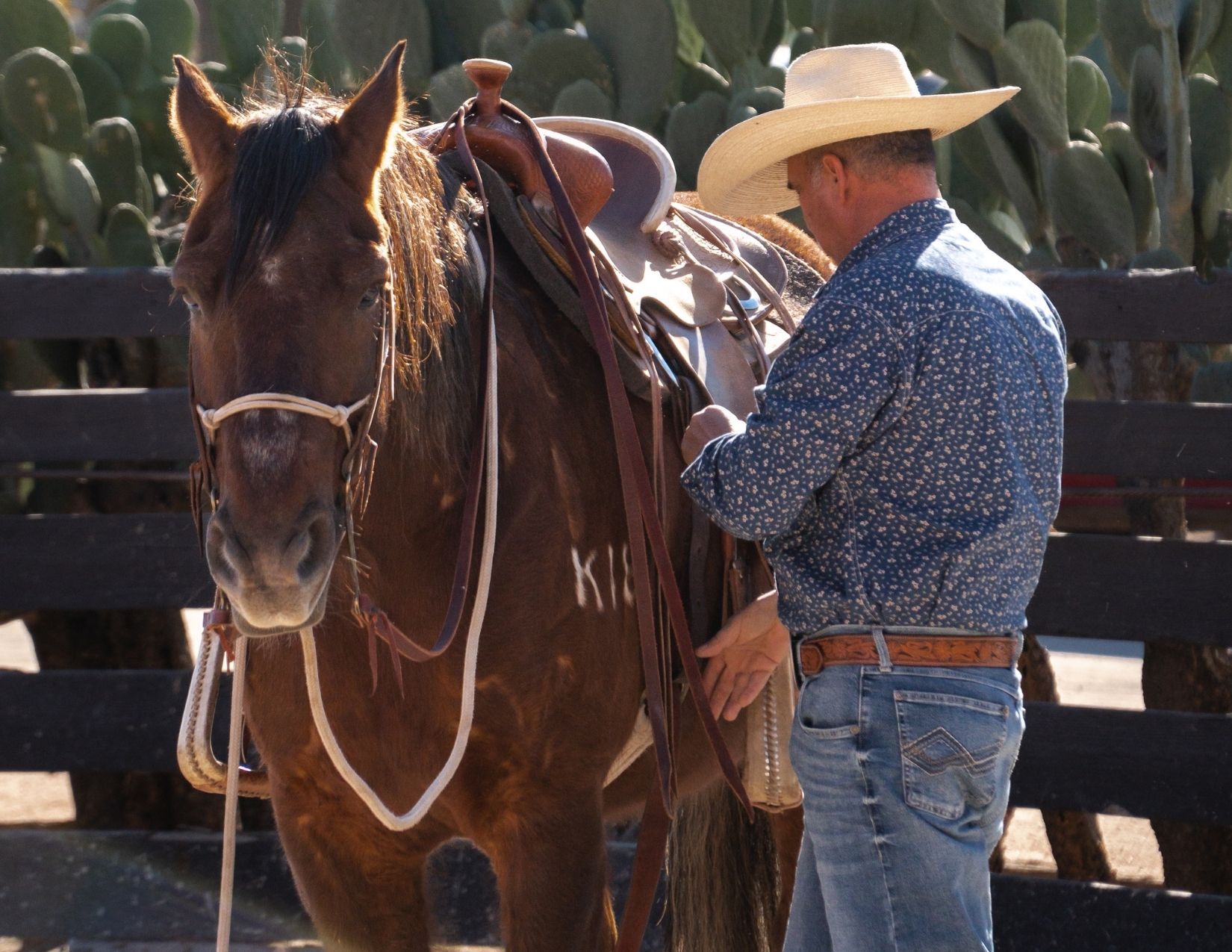 Visiting Rancho de los Caballeros is a must-do activity since it's one of the three remaining dude ranches from Wickenburg's Dude Ranch Golden Age, and since Wickenburg is considered the Dude Ranch Capital of the Country. This ranch sits on 20,000 acres of the Sonoran Desert and boasts a beautiful spa, golf course, and incredible trails to go horseback riding on. As we explored their extensive land, we were accompanied by our tour guides Flash, Beermoney, and Lomax (who were horses), and our lovely tour guide Lisa, who was so knowledgable and entertaining! When you visit, you need to go to the Carving Station Buffet; this was the best way to fuel up on comforting food after a long morning out ranchin'.
Address: 1551 South Vulture Mine Road, Wickenburg, Arizona 85390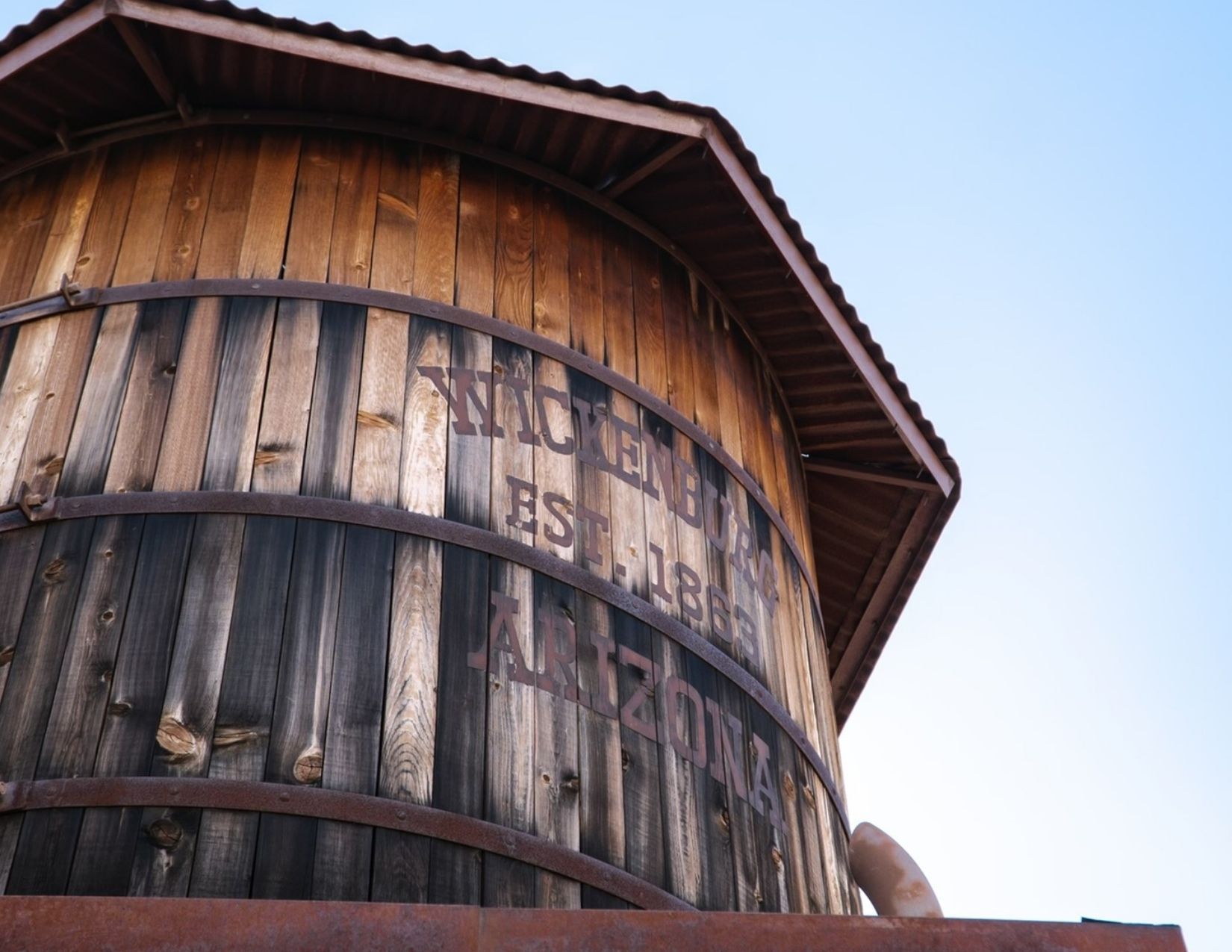 In the most Western Town, you know you're going to find the most western downtown! Historic Downtown Wickenburg brings you right back to the golden days of cowboys and ranchers with old town shoppes, well preserved monuments and lovely volunteers around town. One thing to keep an eye out for as you stroll through town is the 6 bronze sculptures  and 16 associated pieces that represent figures and moments from the 1800's before and around the time Wickenburg became a bustling gold mining town.
Address: N. Frontier Street, Wickenburg, AZ 85390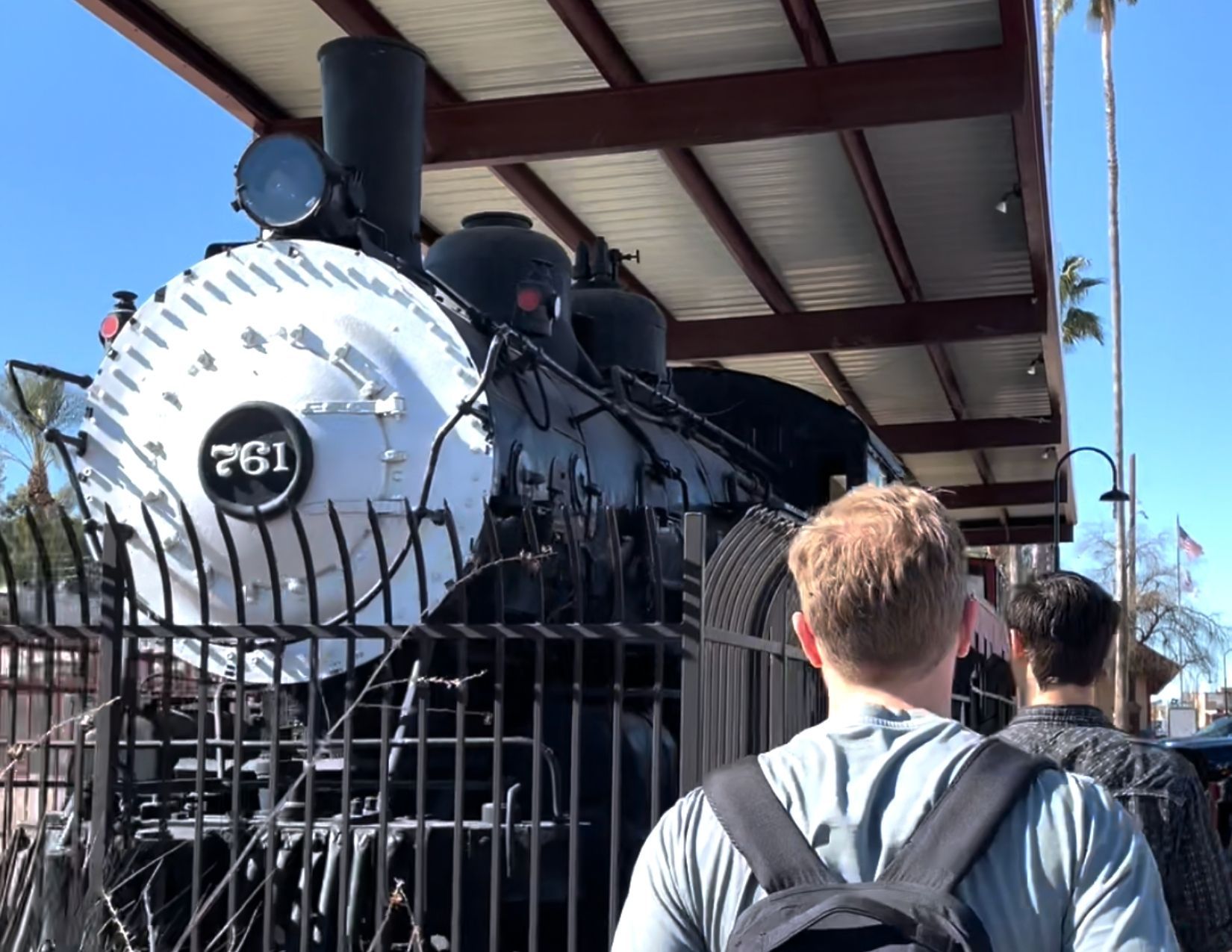 Originally built in 1900, the Atchison, Topeka, and Santa Fe Railroad Engine No. 761 was a Baldwin steam locomotive that would travel between the Chicago and the west coast of the nation, and cowboys would stay in the "Drover Car", or caboose, to tend to the cattle. Its quite deceiving how daunting and massive this piece of machinery is. Unfortunately there are no tours, but you can take a quick cute picture up on the caboose ;)
Address: Frontier Street at Yavapai Streets, Arizona
Jail Tree
For over 200 years this mangled mesquite tree has been in the town centre and was used as a temporary jail when there was none available. As told by the ancient tale, drunkards and outlaws would be chained to the tree until a proper sheriff would take them into custody. This jail is said to have been in use from 1863 until 1890. Nowadays, this jail accompanied by a statue of a criminal and informational signs telling the tale of the Jail Tree.
Address: 45 N Tegner St, Wickenburg, AZ 85390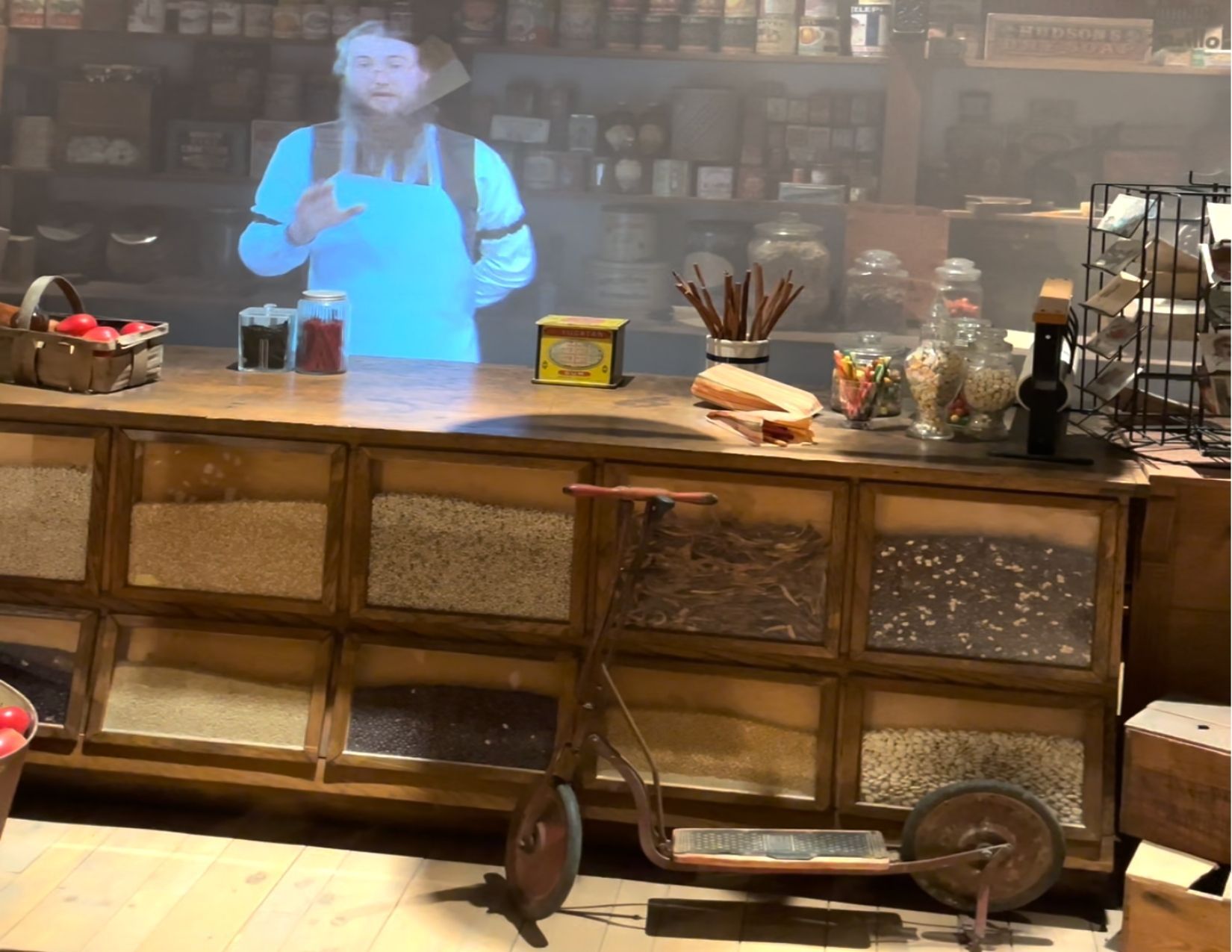 This museum is a MUST out in Wickenburg! They have done such a wonderful job incorporating an abundance of western art while displaying historic relics and collectables that help you relive the days when Wickenburg was bustling with gold miners. Keep an eye out for their new exhibition launching the 25th of March until September 4th that features "Art from the Other Half of the West"!
Address: 21 North Frontier Street, Wickenburg, AZ 85390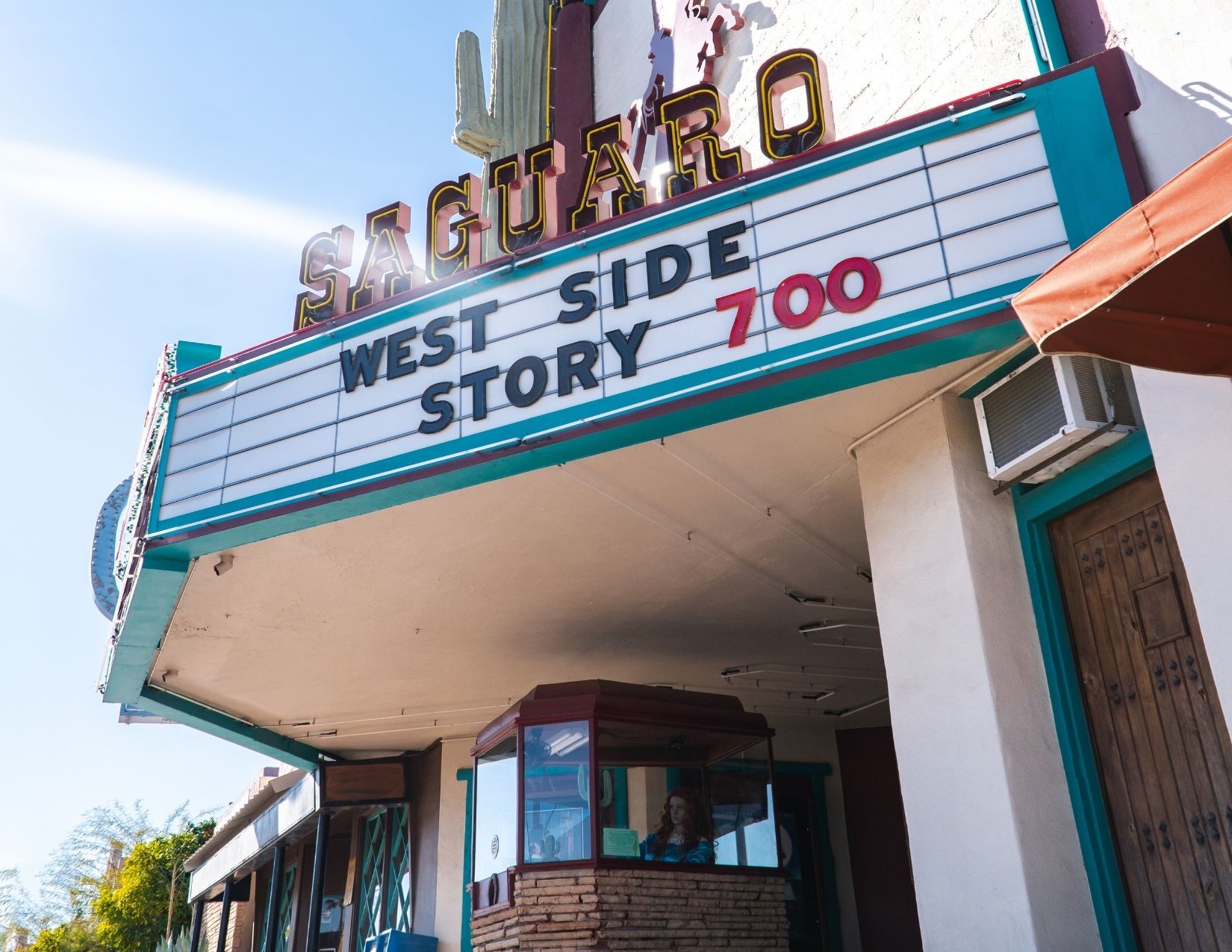 This is Wickenburg's classic (and only) movie theatre! Operational since 1948, you can come today and see either a new film out or one of the classics from the western golden age of cinema.
Address: 176 East Wickenburg Way, Wickenburg, AZ 85390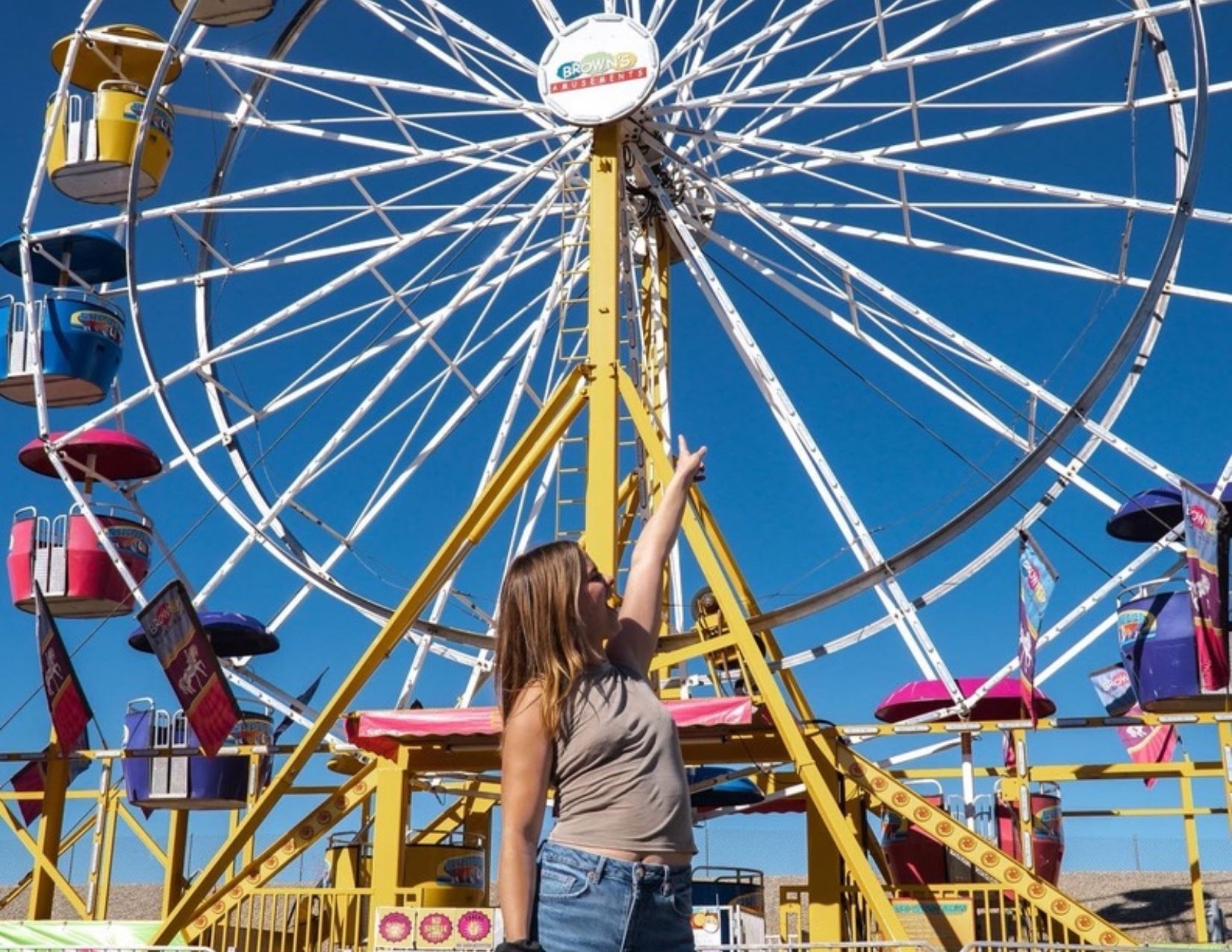 This is the biggest event in Wickenburg! Gold Rush Days is an annual, 3 day festival celebrating the towns extensive history of being the heart of Arizona's ranching and mining. This festival features a carnival, classic car show, artisan fair, parade, rodeo dance, gold panning, and of course the Senior Pro Rodeo. This event definitely solidifies the fact that Wickenburg is Arizona's most western town!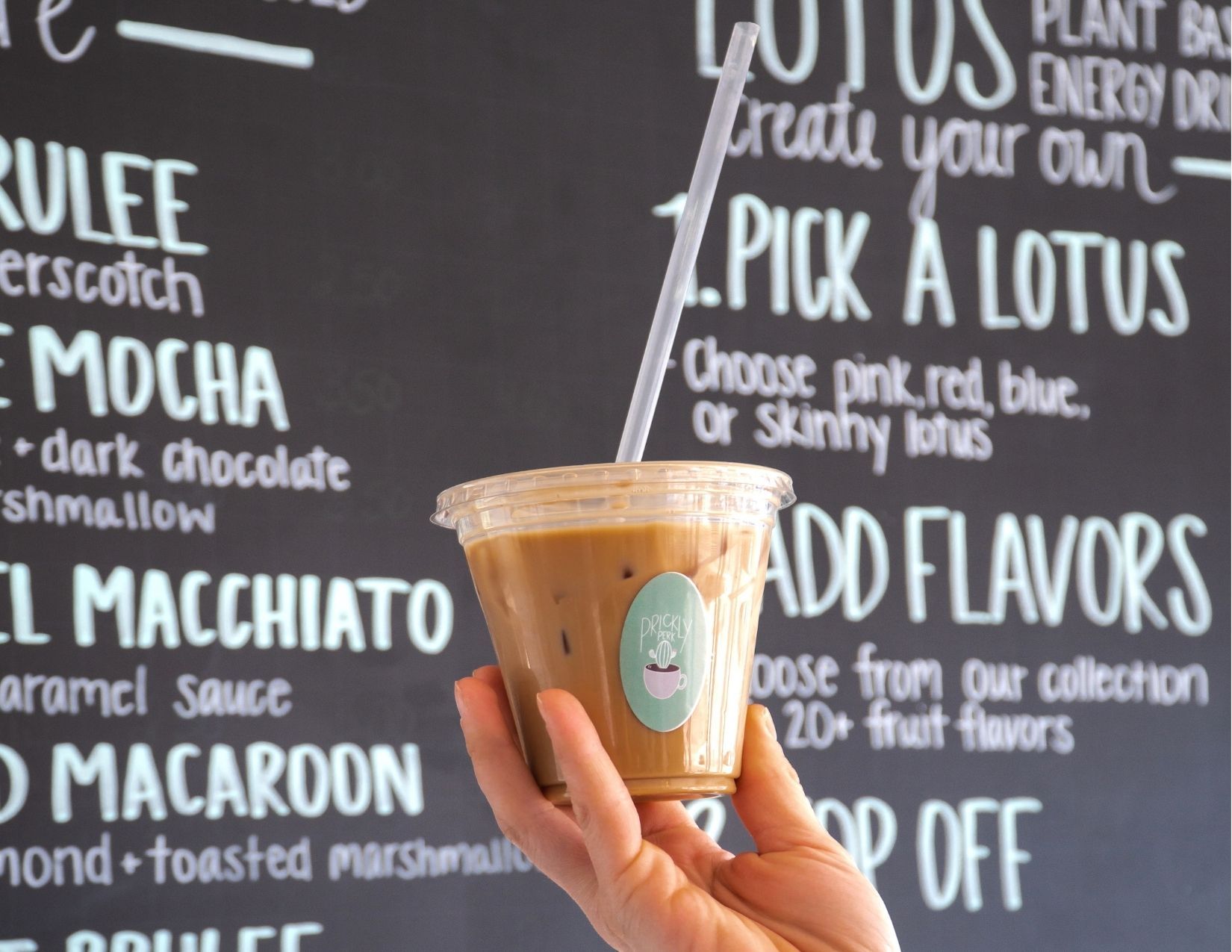 After horseback riding, sightseeing, and all the yee-hawin' Wickenburg has to offer, we were beat! Luckily we found Prickly Perk Coffee Shop, which is just a quick three minute drive from Historic Downtown Wickenburg. This is the cutest little café and was the perfect little stop to help get our energy back!