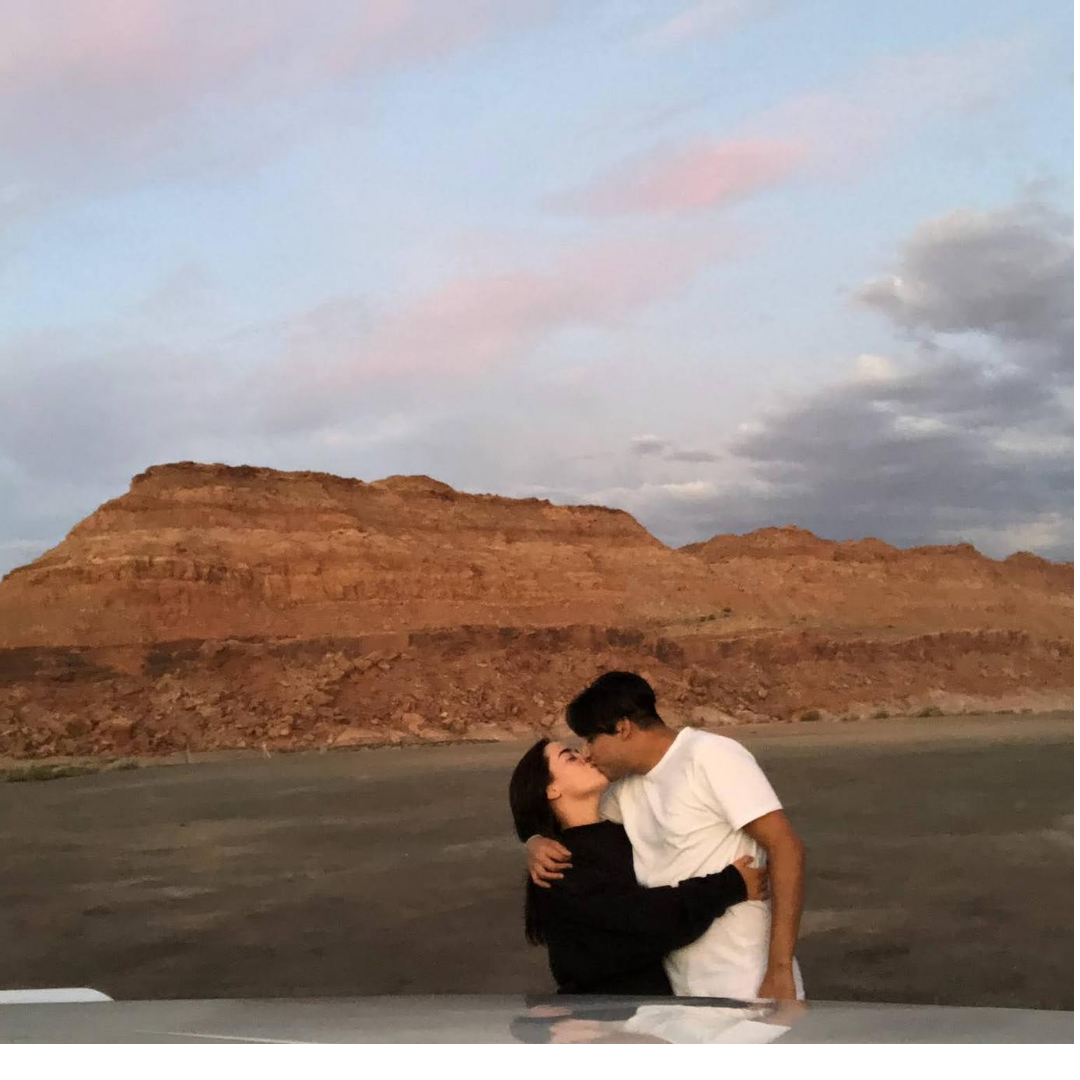 Feeling the pressure of planning the "perfect date"? Spending time together is the goal, so make it fun, creative, and exciting too! Wildjoy wants to offer you more than the typical dinner and a movie, although we love that too, at all different price points, activity levels, and interests. From free to extravagant, relaxing to breath-taking, you will find something @wildjoyexperiences.  
A few things to consider when planning a date :
Time - Is this date going to take up the whole day, just the evening? Consider different times of day, like morning or lunch.
Budget - Cash strapped or special occasion splurge?
Food/Drink - We all need to eat. Consider breakfast or lunch, not just dinner. Picnic or restaurant take-out? Water and other beverages. Snacks! Don't let hangry ruin a good time.
Transportation - car, bicycle, walking, etc. Be sure to take into consideration the needs and ability of your date.
Maybe you've already gone on a few dates with them and you are starting to run out of fresh ideas. Or you've been with this special someone for what seems like eternity and you want to change things up. That's what Wildjoy Dates are for! We have you covered.
Dating Made Easy
We just received this message from a member of the Joy Club sharing how Wildjoy has helped him discover amazing dates to help him navigate a new relationship:
I'm in a new relationship and always struggled coming up with ideas to surprise her. The content has truly just helped me a whole lot. Truly, thank you.
From the playlist you listen to on your way to your first destination, to a back-up plan if the restaurant is full, we've got you covered!
Here are some of the cities we have created dating guides for in Arizona:
Wildjoy Staff and Friend's Favorite Dates
No matter where you live you can find a Wildjoy worthy date idea. These are a few favorites of the Wildjoy staff and friends from all over Arizona.
Hiking! Of course, we love to hike. Arizona has so many trails to choose from: easy to difficult, dog-friendly, and easy access. Pack a picnic, bring plenty of water, and take photos to remember.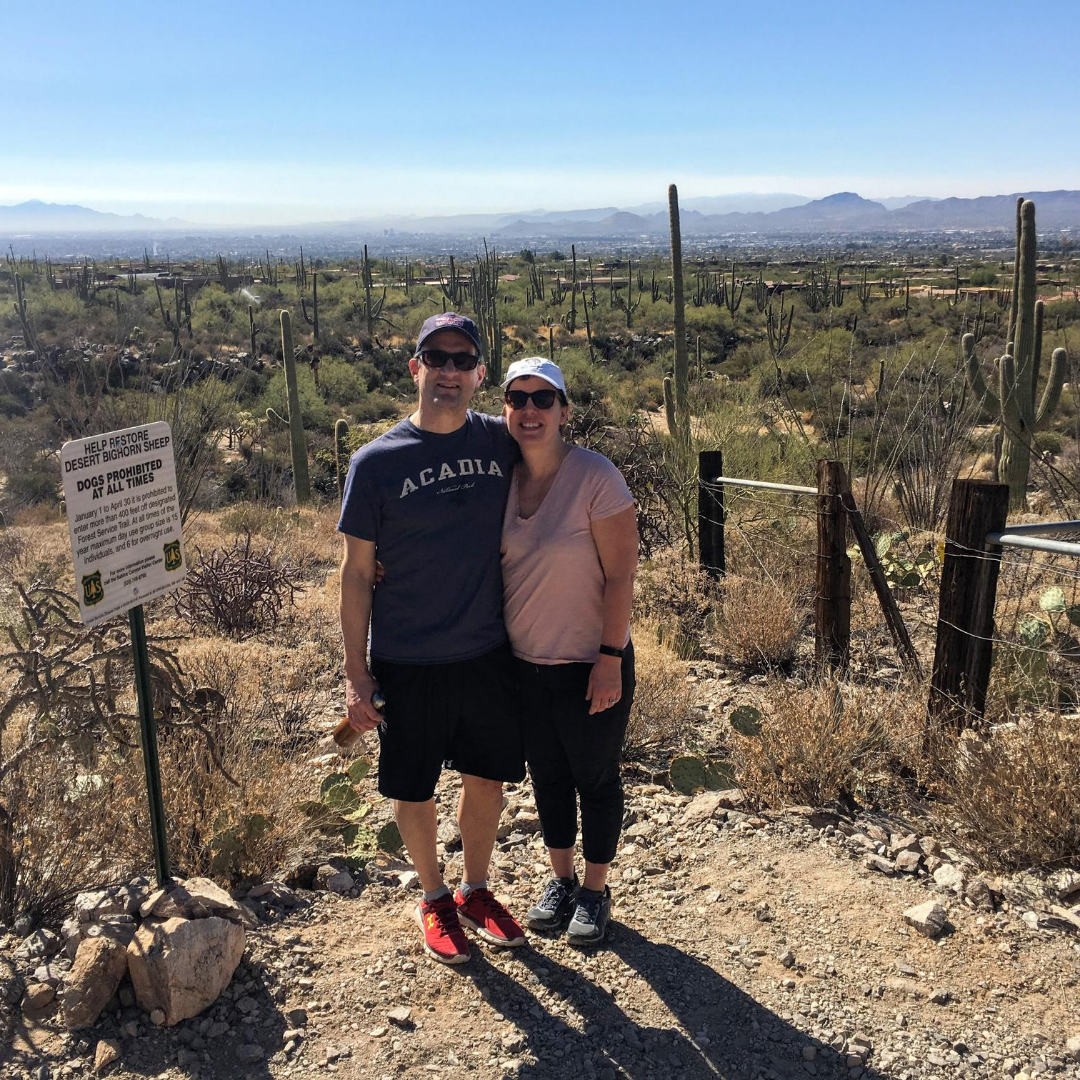 Did you know that Arizona is a cycling destination? So many trails and paths to choose from. Whether you prefer road cycling, mountain biking trails, or casual paved bike paths, there is something for everyone. When you finish your ride, roll on over to a nearby cafe to recover!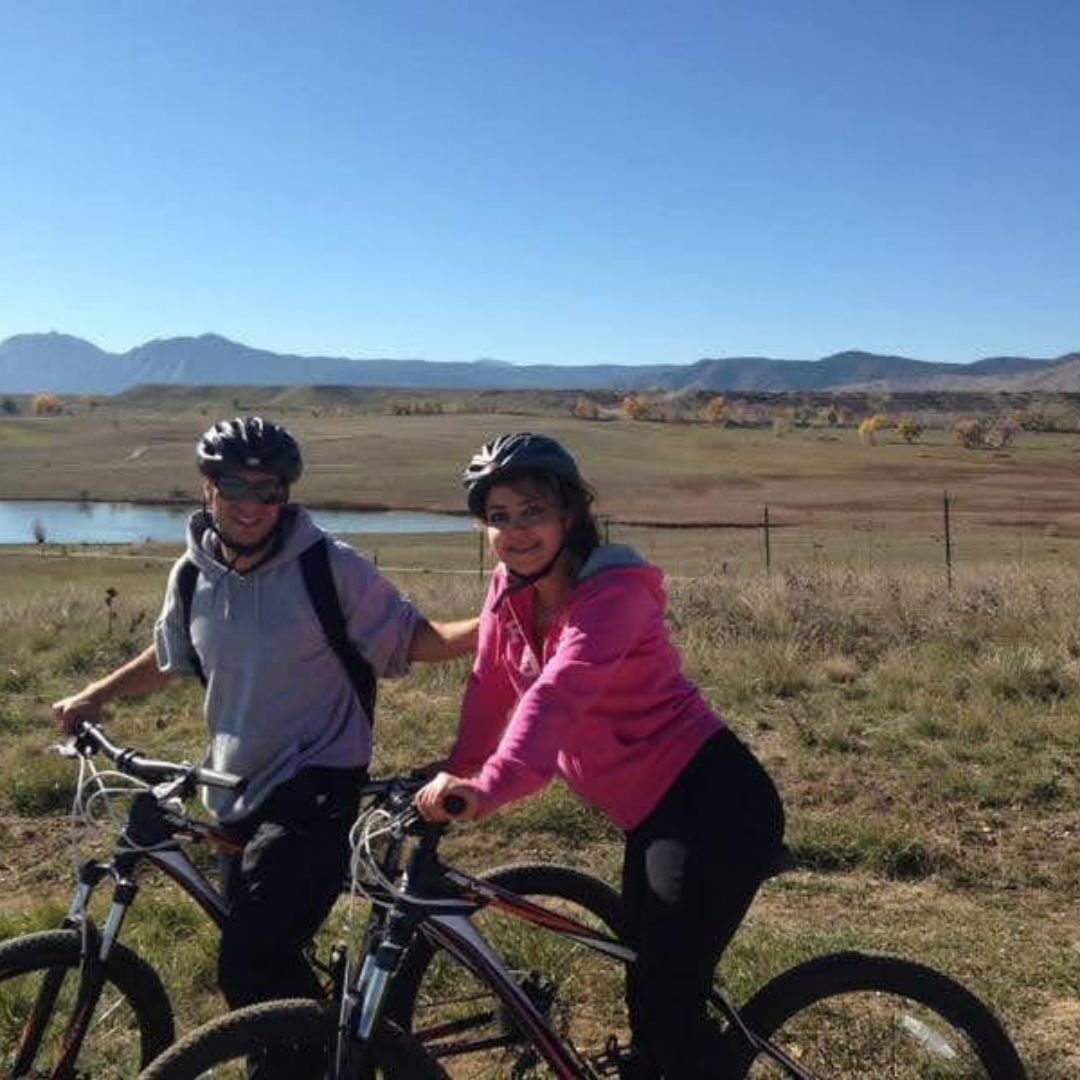 Hear me out, but 5k Fun Runs can be a blast. Choose something quirky like the Tucson Wicked Spooky Sprint where everyone will be in Halloween costumes or a mud run like Muddy Princess or Rugged Maniac. Finish off the run with a tailgate picnic from your well packed cooler and don't forget to wear a mask!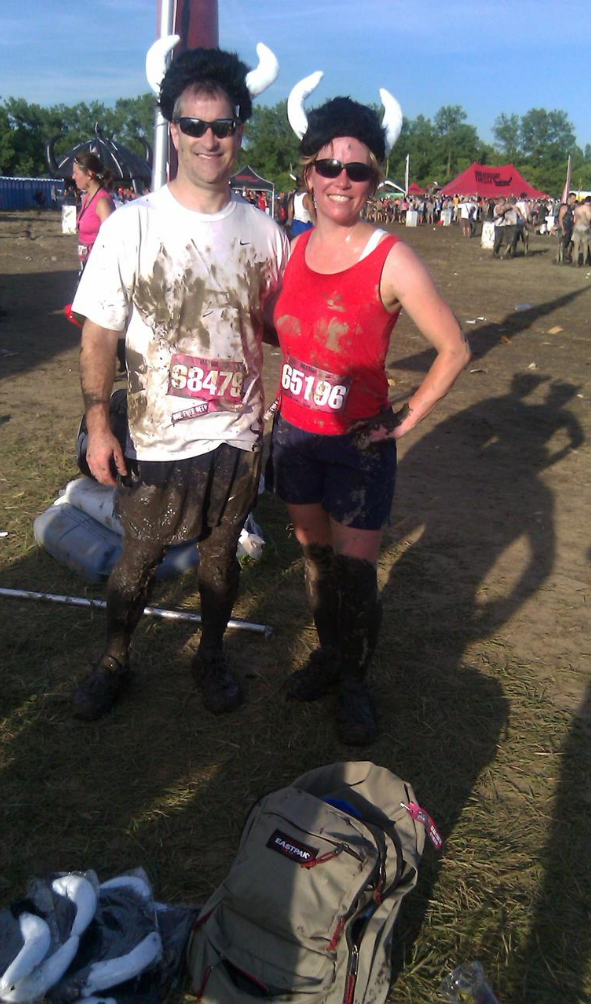 Sometimes the best Arizona dates are the simplest. Sit outside and take in one of our amazing sunsets with your favorite chill playlist, a cocktail, and simple food. Let the beauty of nature stir you and the conversation will flow.
xx- Lacy