Have you ever seen the movie Cars and wondered what the Route 66 is actually like? In this blog, we are giving you the ultimate guide to the home of the Route 66, Kingman, Arizona. Kingman is located about an hour from Las Vegas and about 3 hours from Arizona's capital, Phoenix. It's the home of the Route 66 that claims the title of 'America's First Major Highway' that was used by people to escape and adventure back when cars were first around.
We took a trip from Phoenix up to Kingman to see what it's like in 2022. There's an annual event called the Fun Run that is cast over multiple days so we had the opportunity to stay the night in Kingman and explore it. Come with us as we give you our top 13 places in Kingman that you need to check out....
---
1) Kingman AirBnb
This was easily one of the most accommodating Airbnb stays we have stayed at. The stay includes 2 bedrooms, 2 bathrooms, a fully furnished kitchen, living room and dining room. Not to mention the complimentary makeup wipes in the bathroom which were so needed! This AirBnb is just up the road from Route 66 on 3rd street so it gives great access to downtown Kingman. We loved the puzzles set up in the living room.
Here is a link to the Airbnb if you would like to book!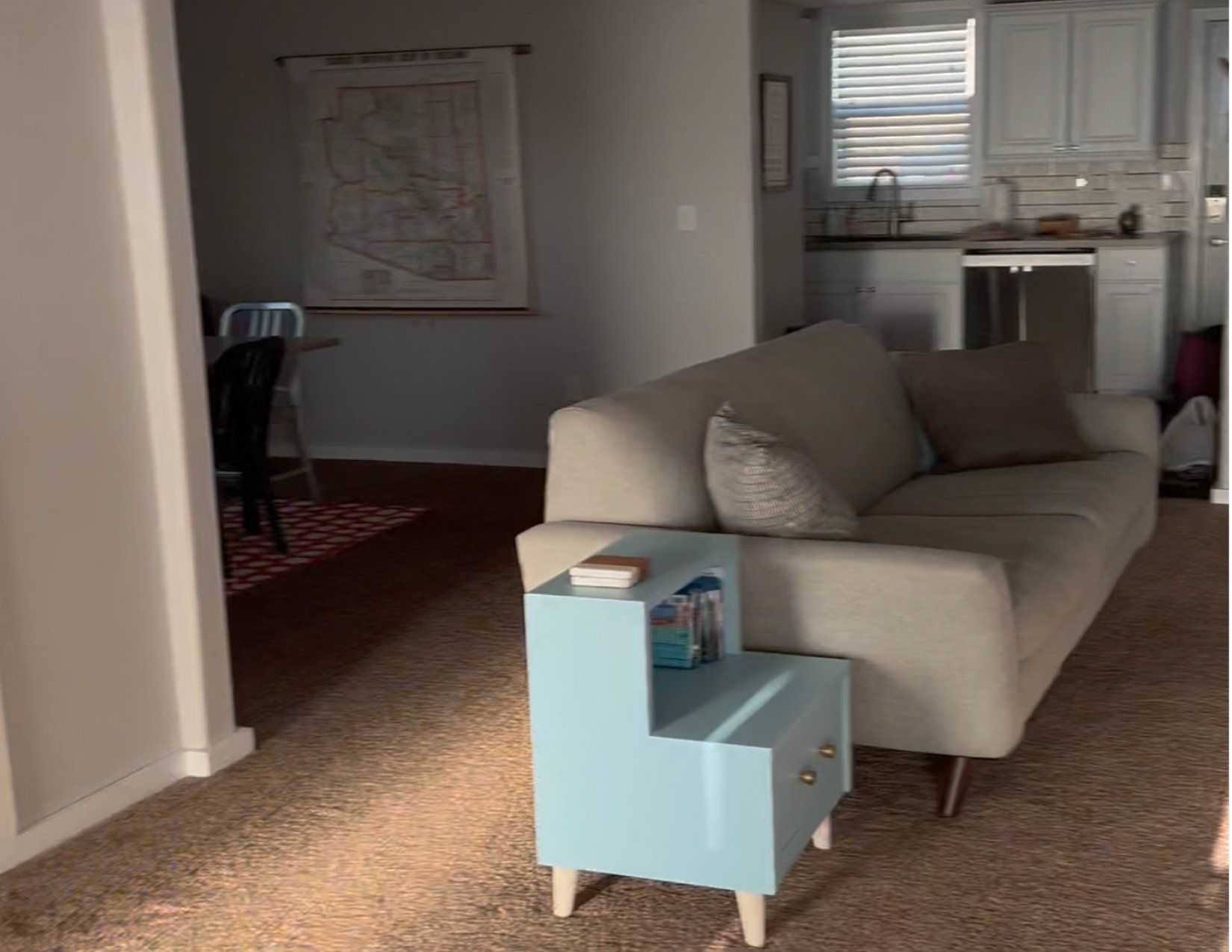 2) Mattina's Ristorante Italiano
This fine dining spot in Kingman is a real hidden gem! Nestled right off Route 66 on Oak and 4th St. you'll find Mattina's. This place has such a great sense of humor with classic mafia puns as menu items. The executive chef has an incredible story and has been a dedicated student of French cuisine. Never would I have thought I would have the opportunity to order a delicious gourmet dish of fresh escargot in Arizona let alone Kingman of all places. If you're looking for the best fine dining experience in Kingman this is the place!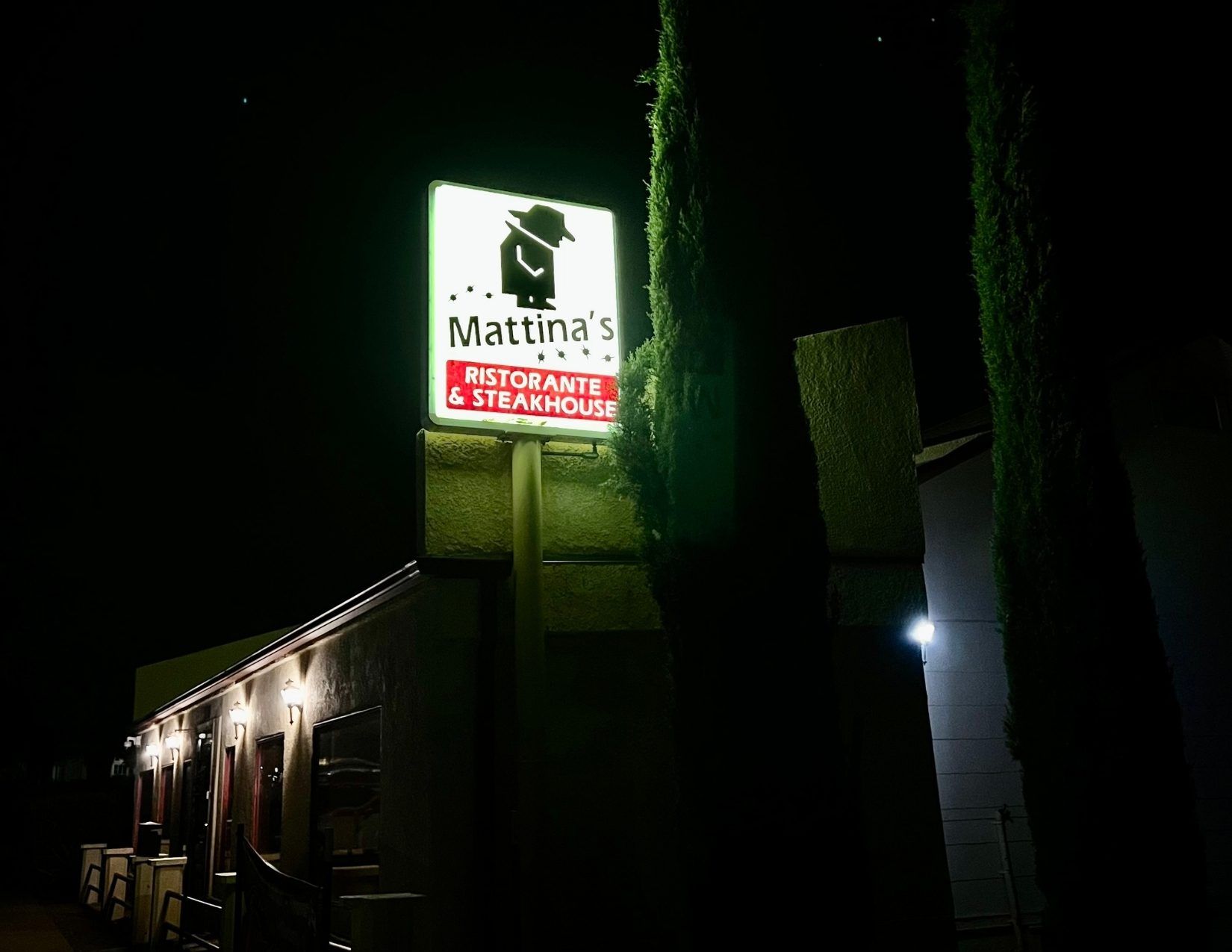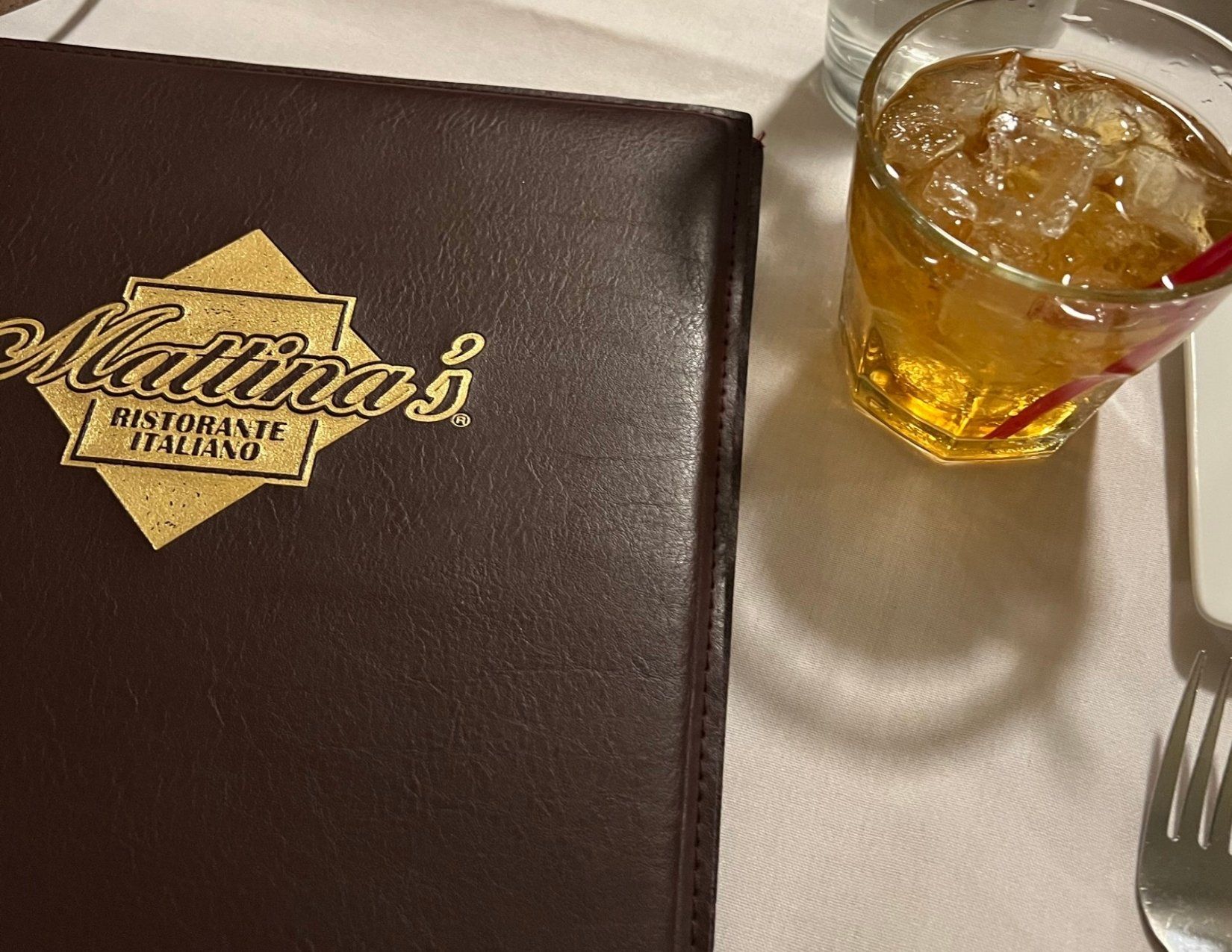 3) White Cliffs Wagon Wheel Trail
This wagon trail now turned hike is found right outside of Kingman. Back in the day, the wagon route would wheel ore from the Stockton Hill Mines to Kingman. If you look closely you can see the wagon divots etched into the stone from years of use and travel. The hike is a bit moderate but the view and the environment are gorgeous! I highly recommend this as a morning hike.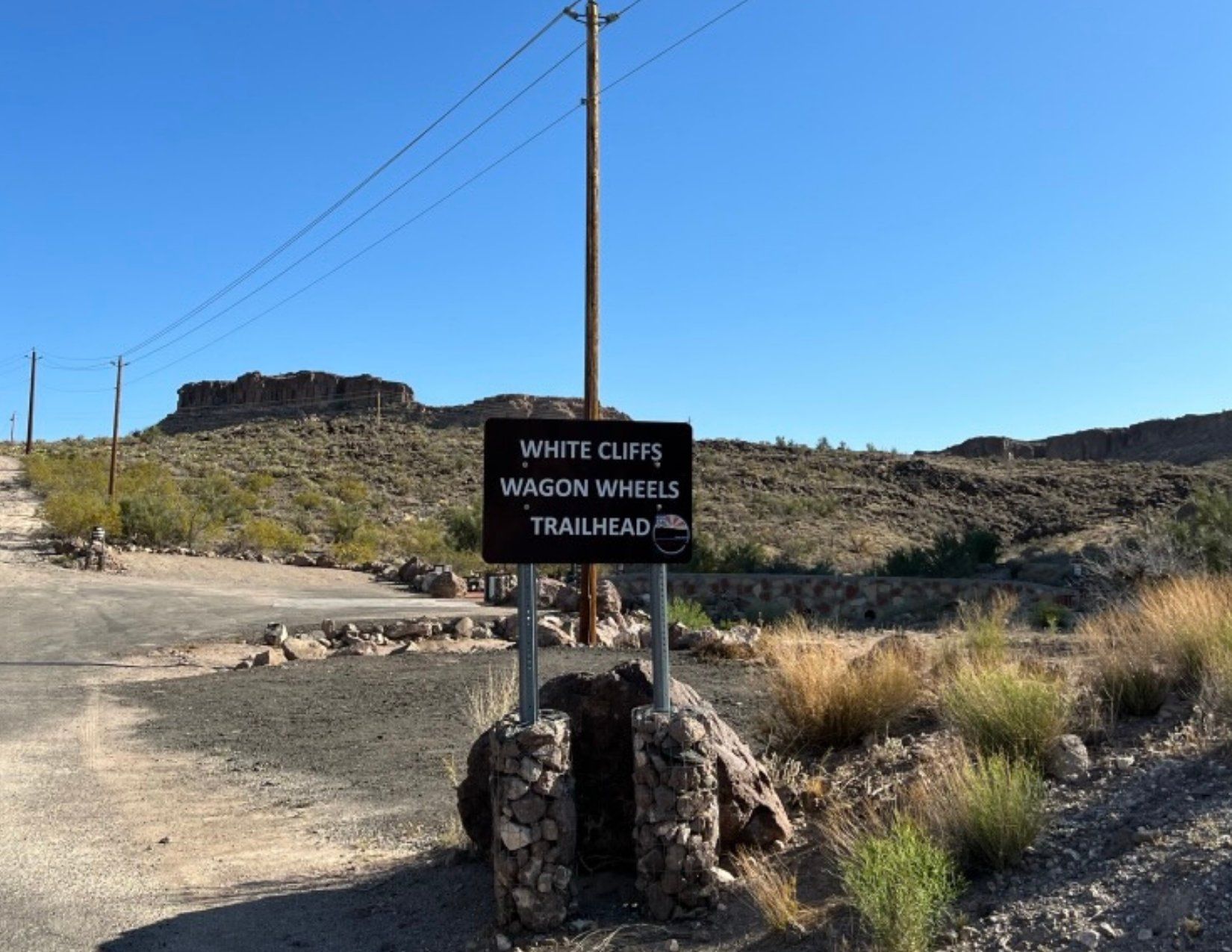 4) Route 66 Fun Run
The Route 66 Fun Run began in 1987 when a group of friends gathered to reinvigorate history and journey of traveling the Route 66. Now This historic event happens every year! Tons of car enthusiasts gather to showcase their unique and stylish vehicles and then drive the 140 mile stretch from Seligman to Kingman to experience the majesty of Route 66! This is easily the largest event Kingman offers so they pull out all the stops! It was such a memorable and great time experiencing the entire community out and engaged.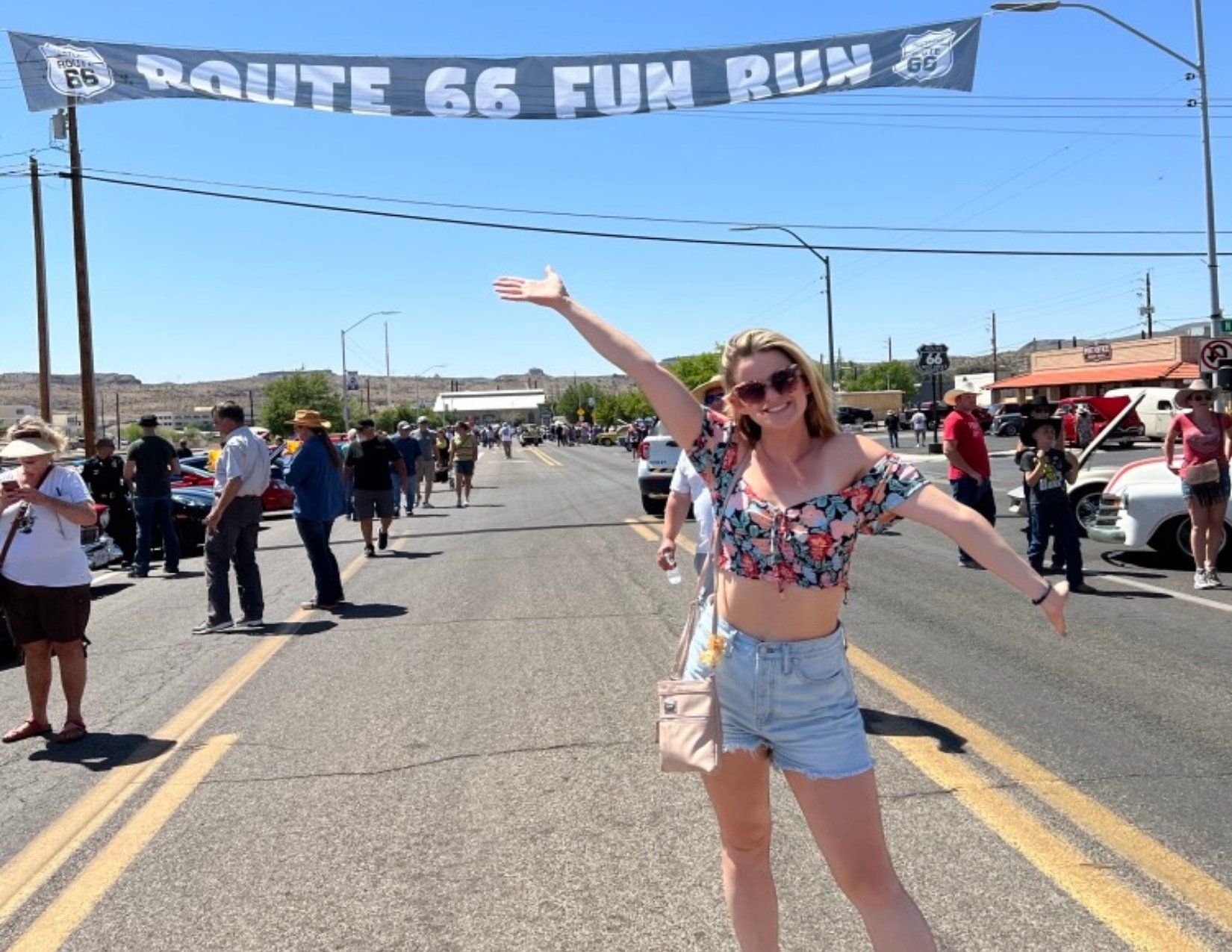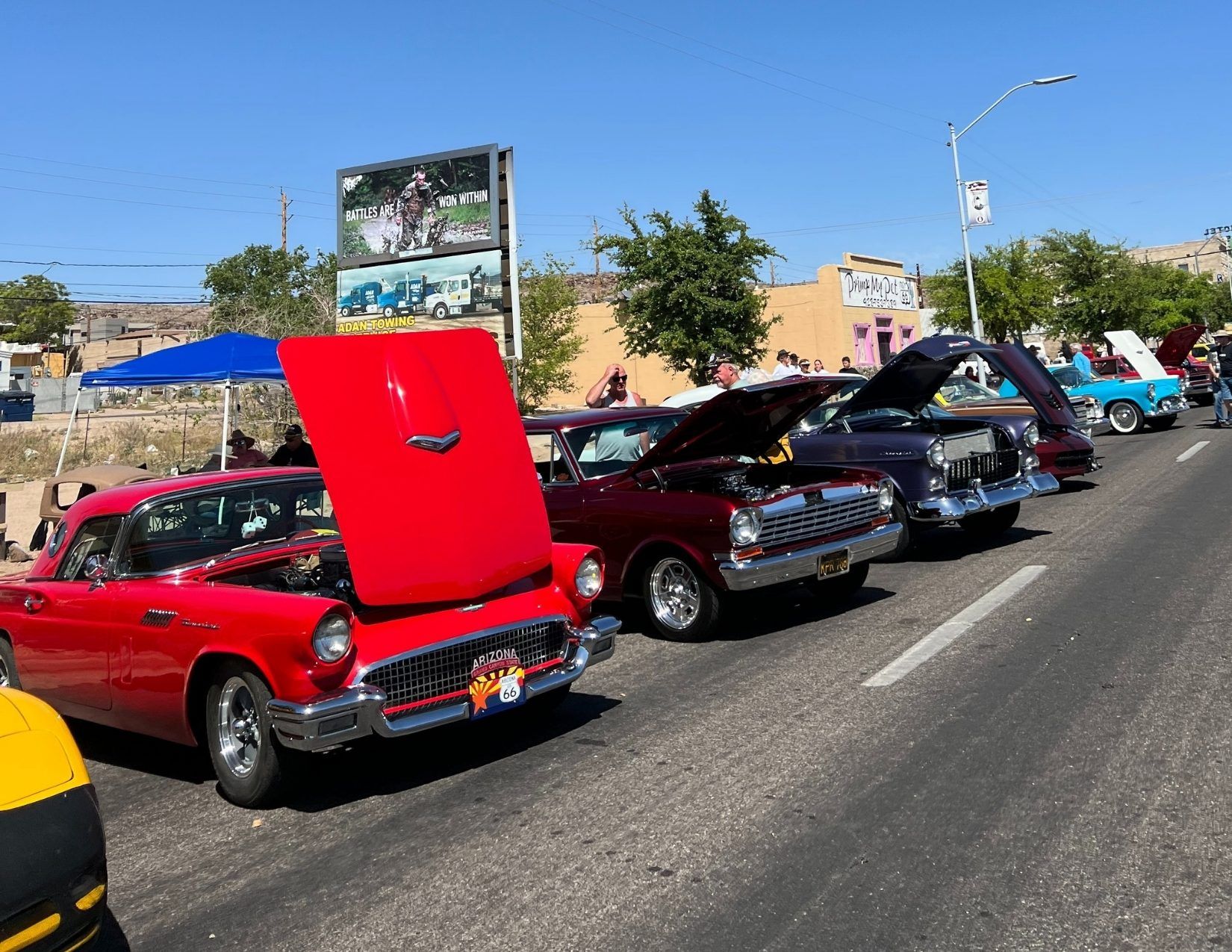 Well we all know the "Mother Road" has quite a bit of history, so naturally there needs a place to bring all that history together so you can experience it for yourself. Inside the Kingman Visitors Center you can find the Arizona Route 66 Museum. which showcases all of the mother road travelers from Native American trade routes, dust bowl refugees and its golden age in the 50's.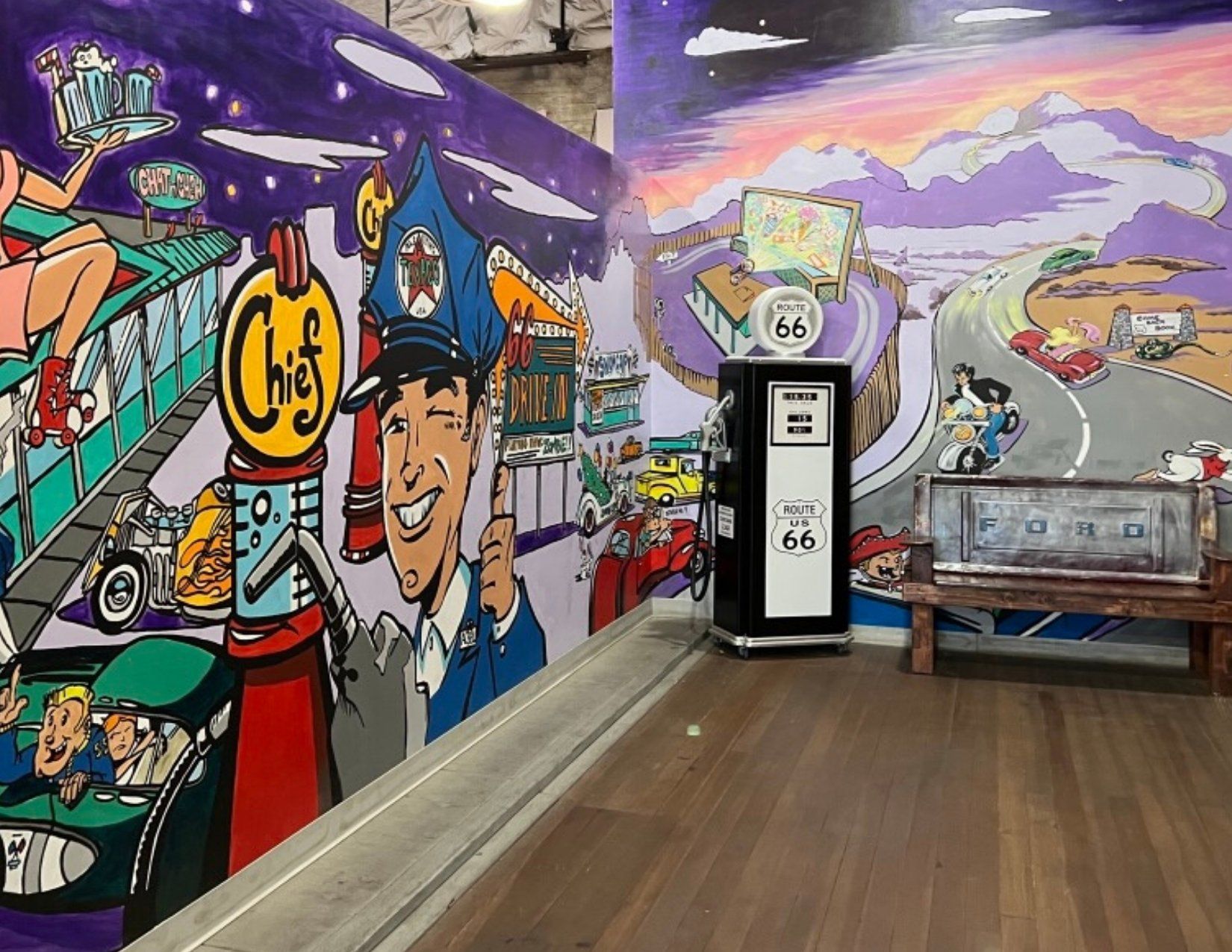 The first of its kind since 2014, the electric vehicle museum can be found inside the Arizona Route 66 Museum which is inside the Kingman Visitors Center. It has a whole chronology of the evolution of the electric cars including, the world's first electric street rod, Willie Nelsons' EV golf cart, and the Buckeye Bullet 2.5Which was the world's fastest electric vehicle.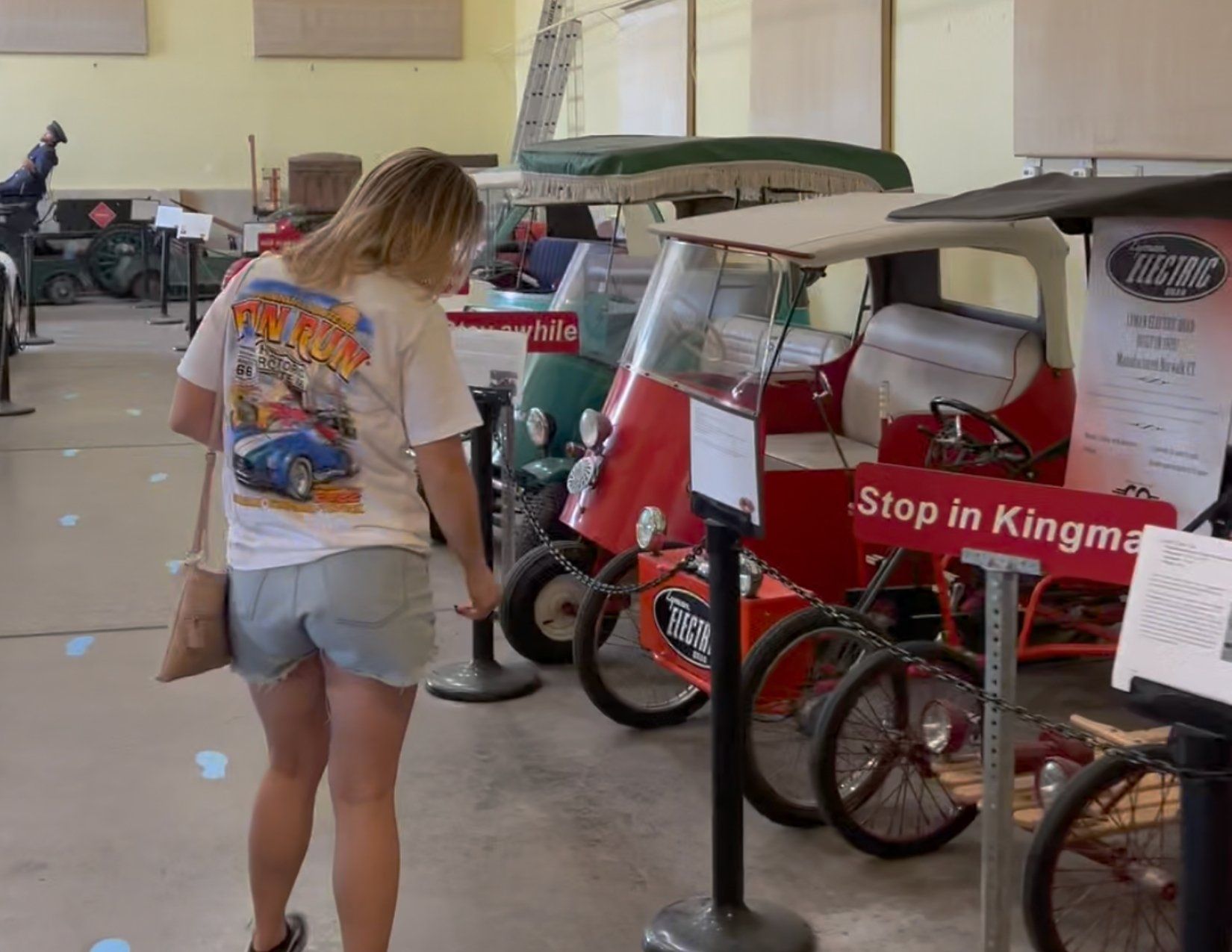 This is the largest Tesla Charging station in Northern Arizona with 16 Superchargers! Conveniently located right outside the Electric Vehicle Museum. With the success of Tesla and the surge in new electric vehicles it only makes sense that the city as the home of Route 66 would have a way of making sure those electric cars are able to keep going.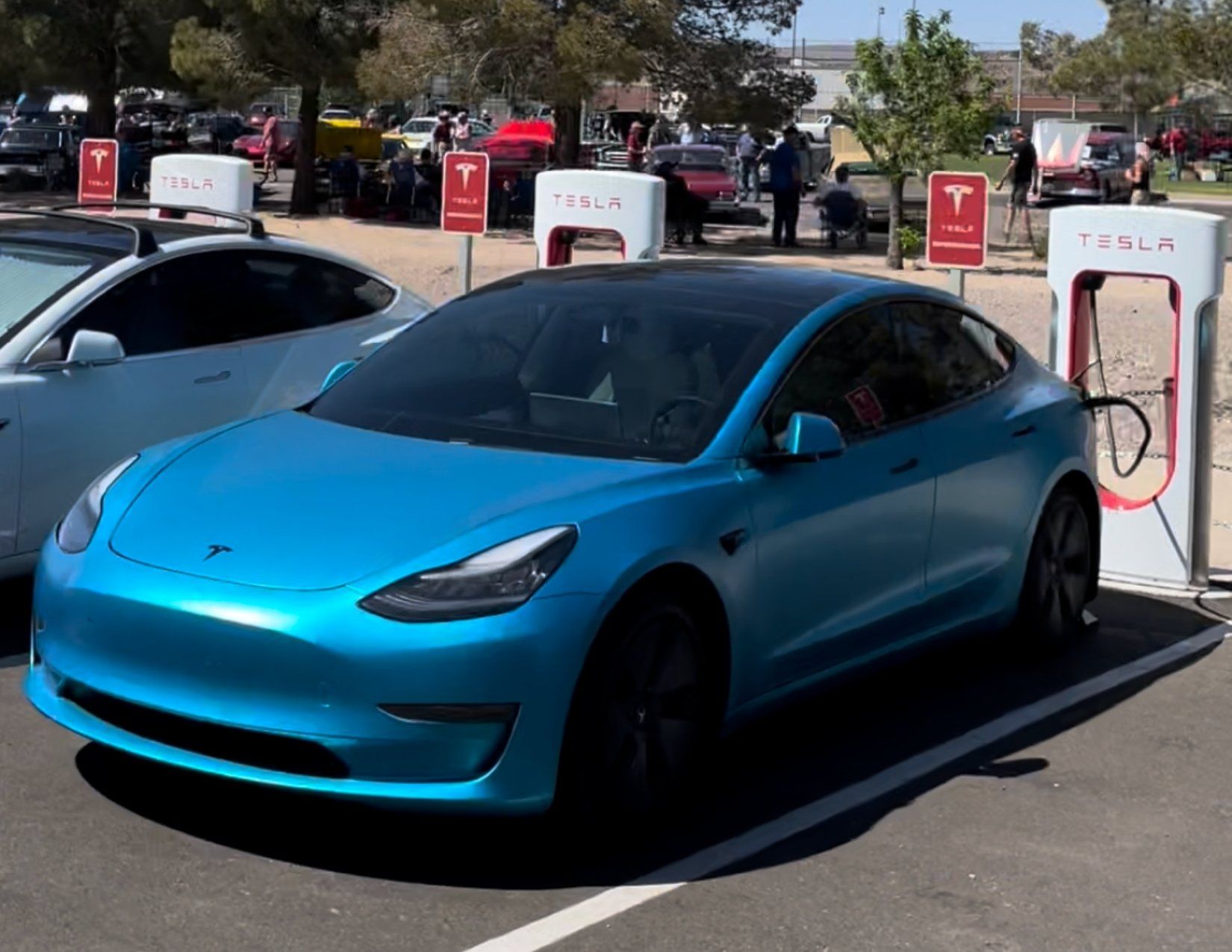 The Kingman Visitor Center is found inside the historic Kingman Powerhouse where you'll find plenty to inspire your next adventure. The Visitor Center houses not only the Arizona Route 66 Museum but also the Electric Vehicle Museum and the 16 Tesla Supercharger station. This is the best place to get some cute Route 66 and Kingman memorabilia as well as free highway maps to help with your own Route 66 journey.
There is also a public bathroom inside the Visitor Center! You can opt to pay to enter the museum or just browse the public areas.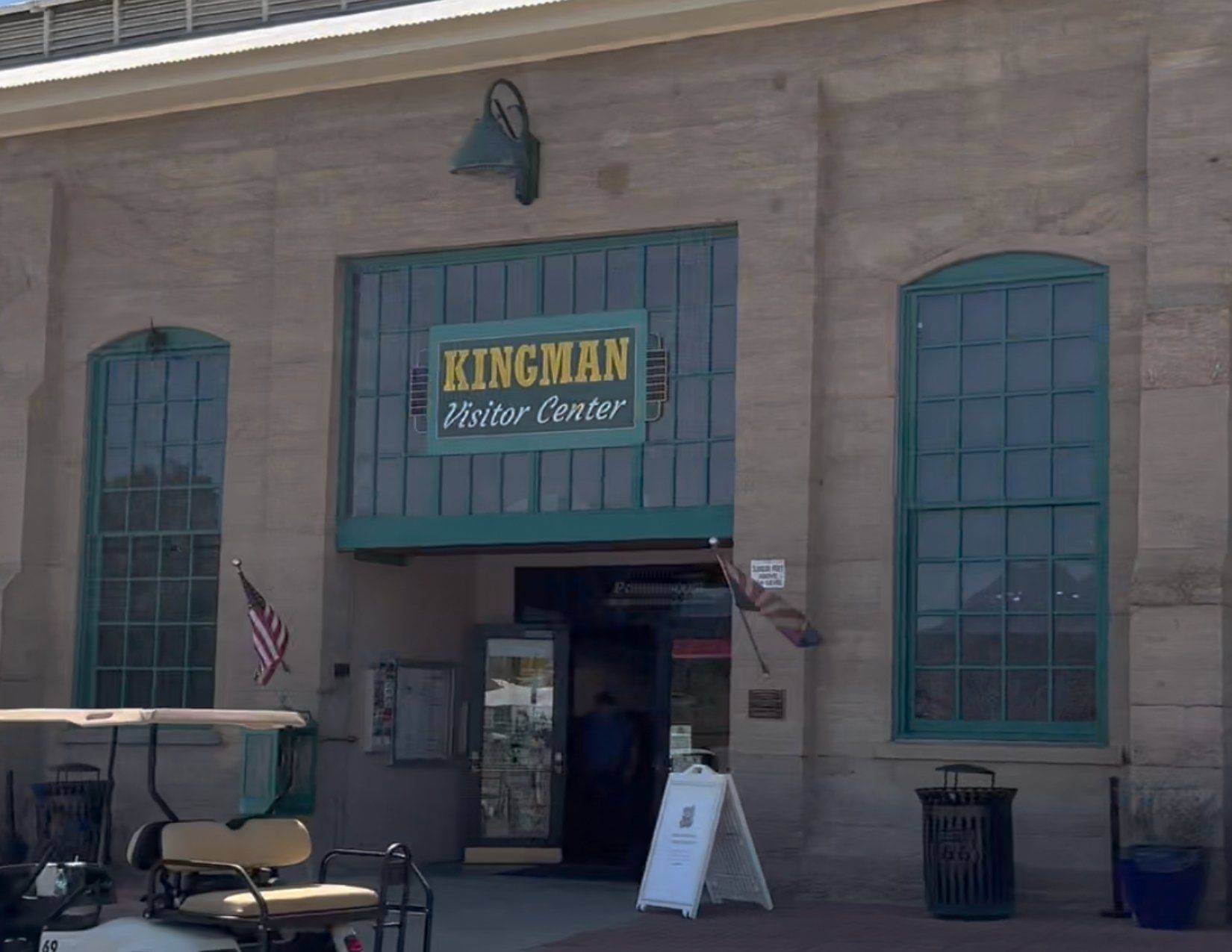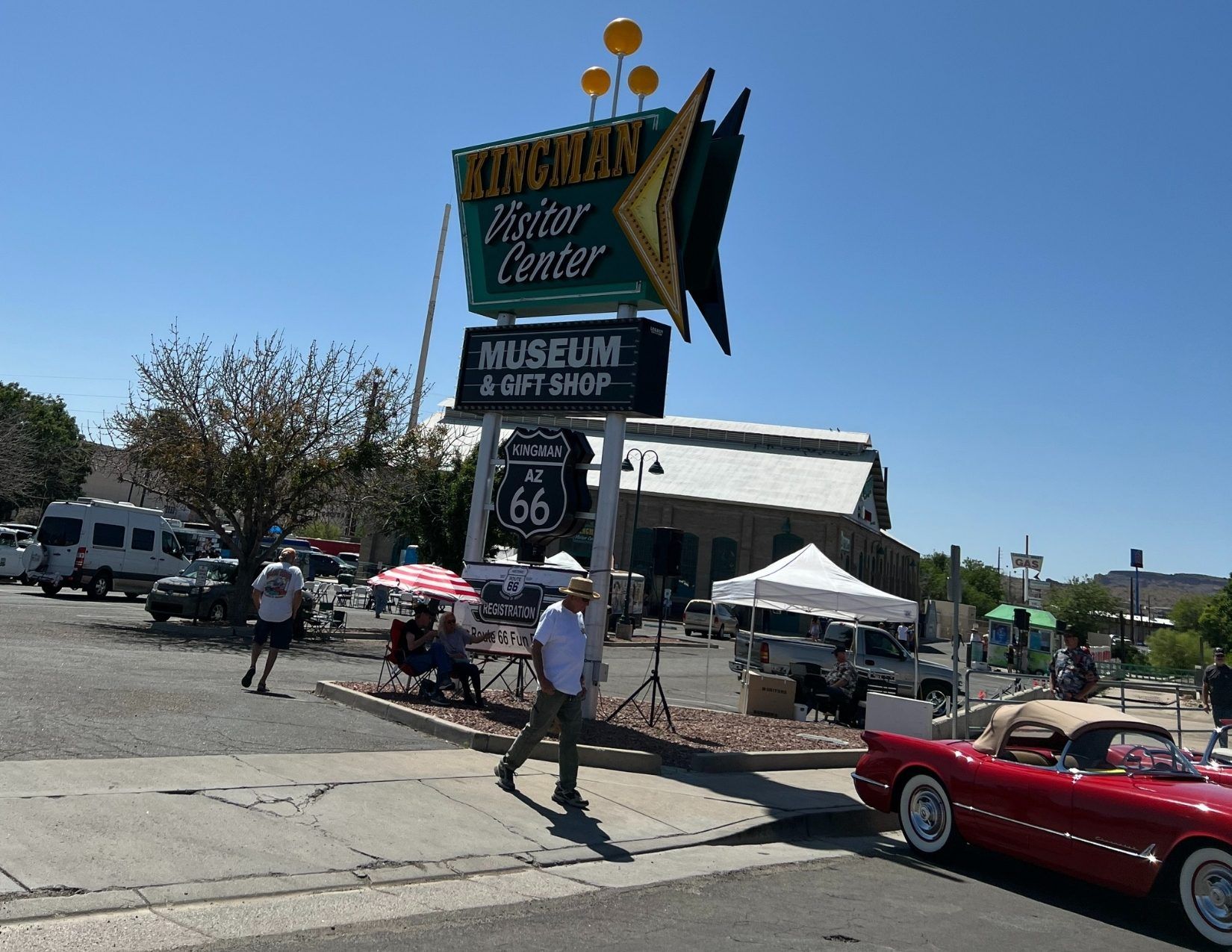 9) Floyd and Company Wood-Fired Pizza
After wandering around Route 66 and Beale St experiencing the Fun Run, we needed to fuel up and wanted to get something from one of Kingman's staple eateries. This spot on Beale also has pizza along with BBQ! At their pizzeria, they have an awesome wood fired oven to make super delicious toasty pizzas and sandwiches! My favorite part was that they made these adorable little personal pizzas which was the perfect amount of food.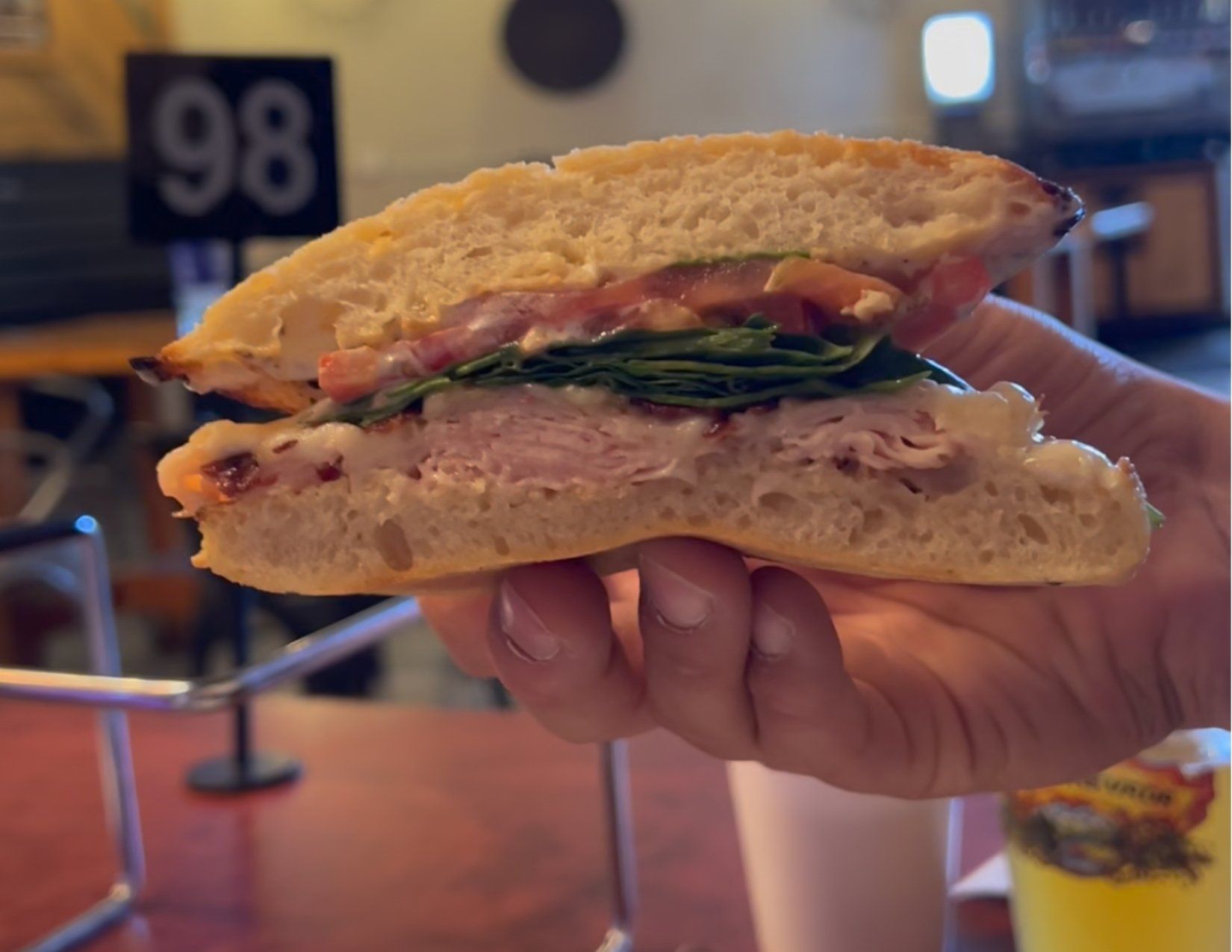 10) Savon Bath Treats -Soap Store
Located on the corner of Beale and 5th St., this bath-store will invite you in from the street just by how good it smells. Walking in, there is a wall of more than a dozen types of bath bombs to choose from as well as so many other fantastic hand crafted items. There's also bath soaps, bath salts, sugar scrubs, lotions, you name it! It is quite hard to miss this store with its vivid bright green walls and adorable painted mural. Always great to support hand crafted and Arizona made!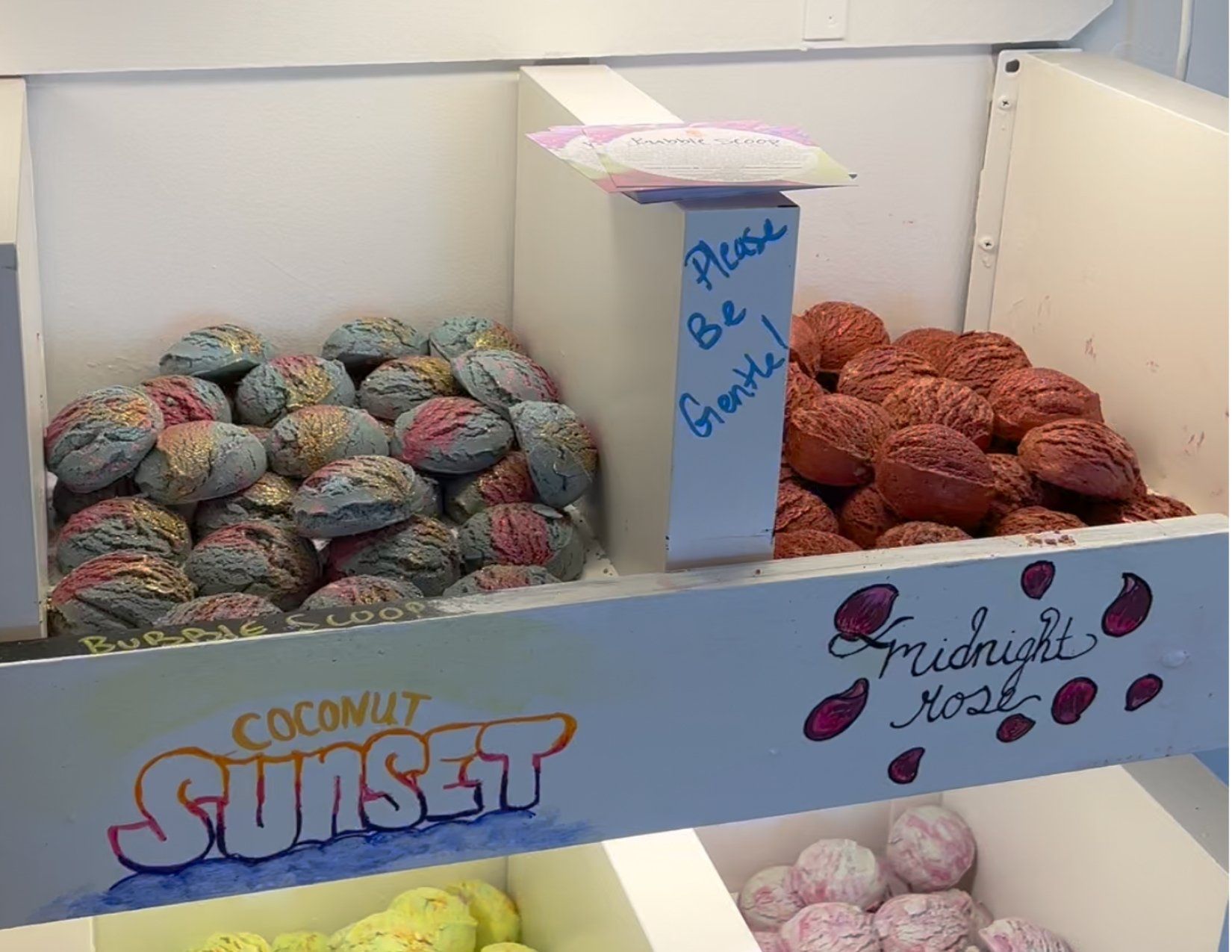 Welcome to Kingman's first microbrewery! Open since 2013 this cozy space has plenty of beers on tap for you to select from. Serving as a local favorite, Black Bridge has live music on their outdoor stage on weekends and acoustic live performances inside other evenings. They do not offer any food but there are plenty of great places nearby that will even deliver right to Black Bridge if you're spending time there for a drink or two! We suggest Floyd and Co as mentioned above.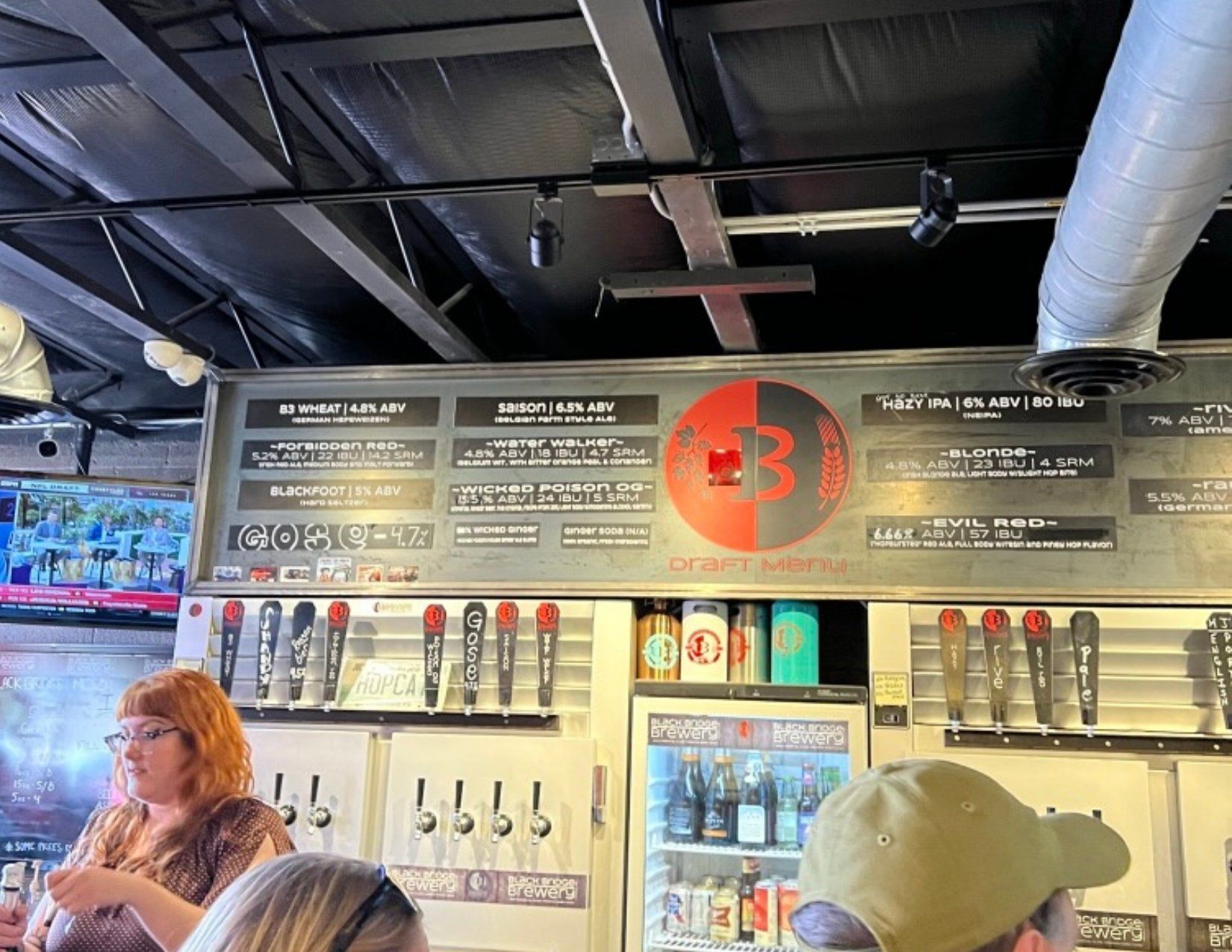 12) West of 3rd
This is your one stop shop here in Kingman! West of 3rd, you guessed it, is found on 3rd street and is an always open farmer's market but inside a store featuring a plethora of locally made products and sourced produce! You will be so excited to discover so many treasures like saguaro earrings and nifty gadgets alongside the food from nearby farmers. Truly a little boutique gem in Kingman.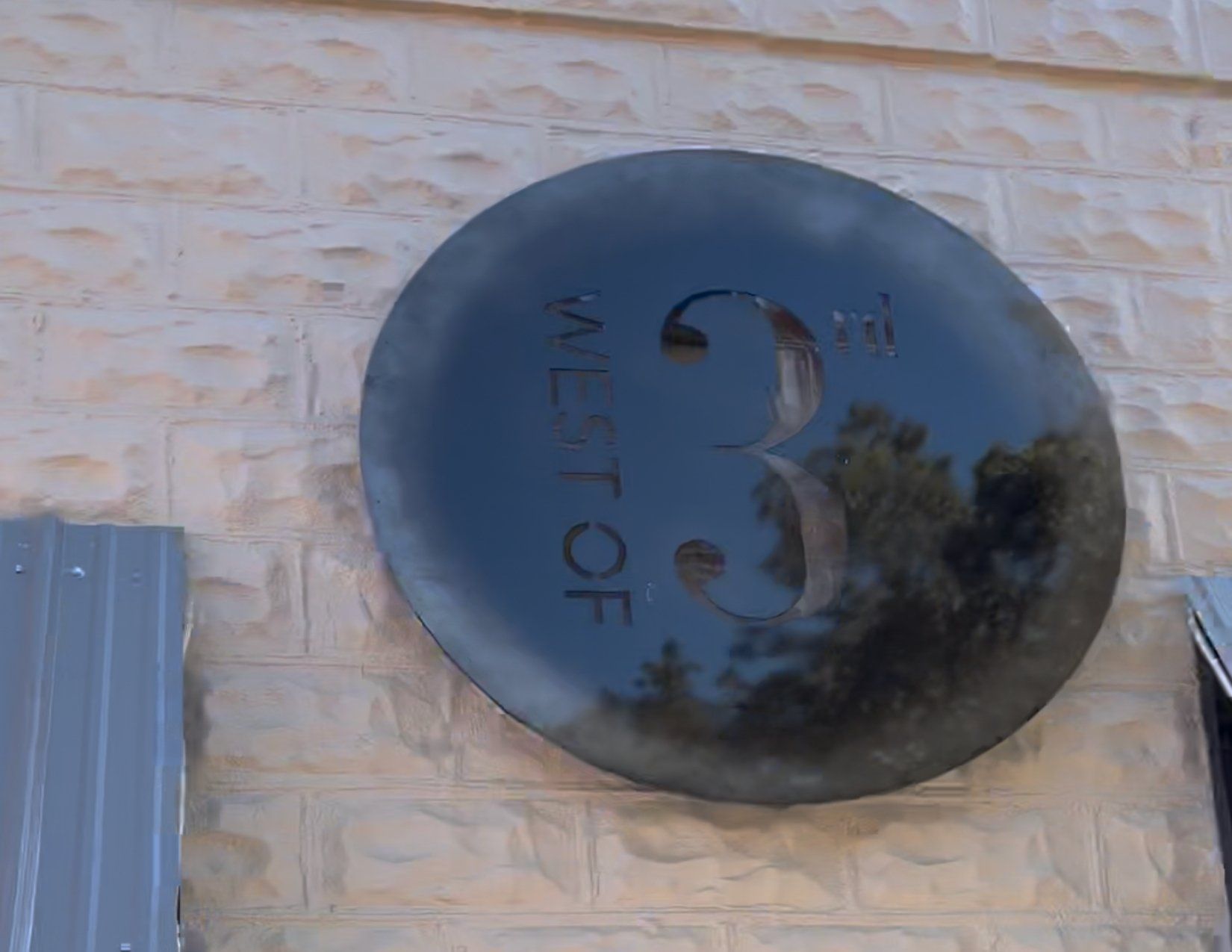 This record shop is centrally located on Beale St. and is home to lots of old school records you can buy. Plenty of the Airbnbs in the area have record players so it's fun that you could buy new music while in town. They have a bunch of classic vinyl records from bands like ACDC, Bob Marley, Johnny Cash and Black Sabbath. You're bound to find something you'll like with their awesome selection!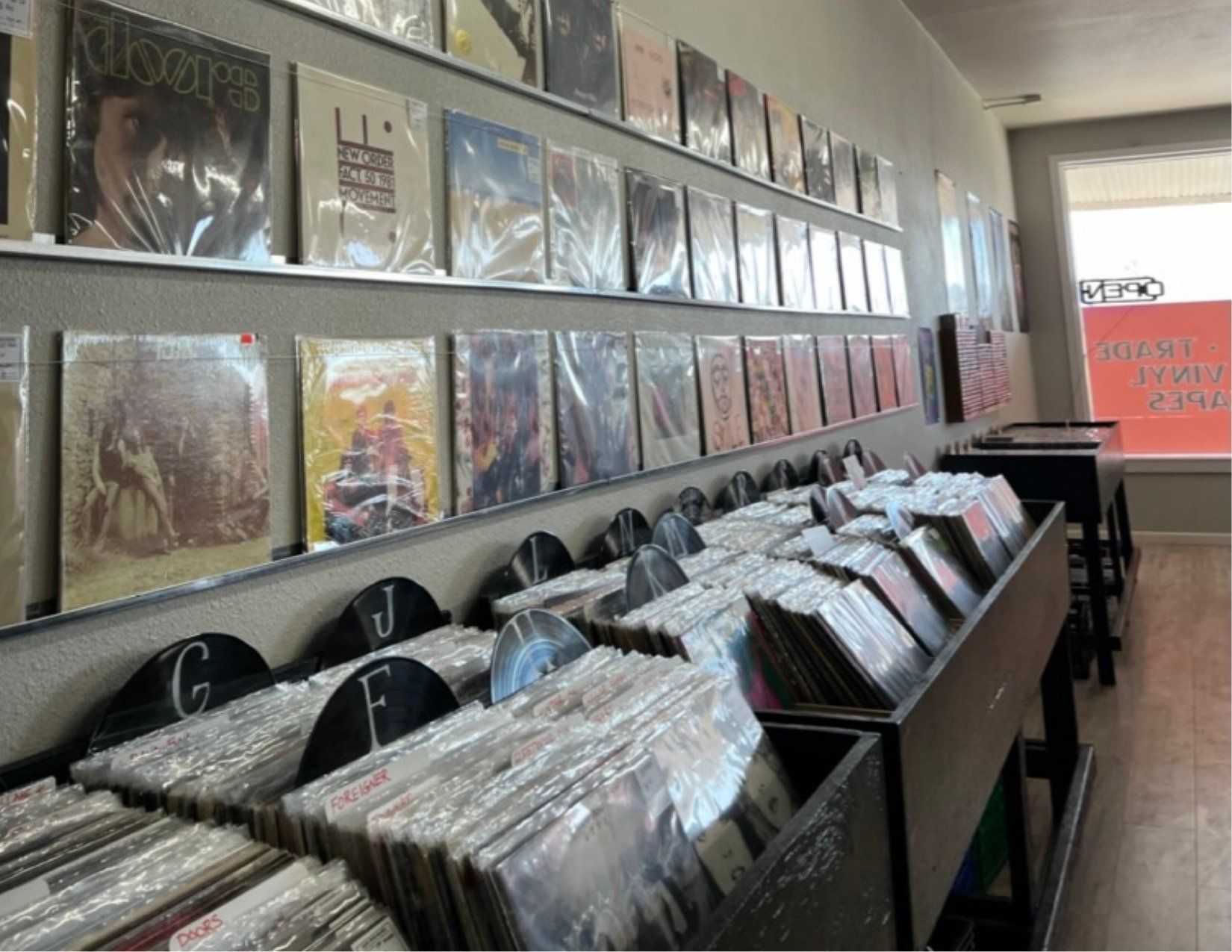 ---
Final Thoughts
Kingman is way more than just a stop along the Route 66 but a hub of music, retro shops, and beautiful scenery. We had so much driving up for the Fun Run (based in Kingman) and learning all the history of the Route 66. This city's culture is evolving bringing in forward-thinking shops like West of 3rd and Savon Bath Treats along with their renovation of all the iconic neon signs.
Don't forget to tag us in your adventures up to Kingman using our Ultimate Guide to Kingman so we can follow along - you can find us Instagram or Tiktok at @wildjoyexperiences.
All of these stops are also uploaded on our app, Wildjoy Map, which conveniently organizes all our Kingman locations into a map so it's easy for you to plan.
For all up-to-date information about Kingman, please visit the Kingman Office of Tourism's website that breaks down a whole bunch more ideas than we were able to give in this blog.
Have fun finding your Wildjoy!
- Team Wildjoy